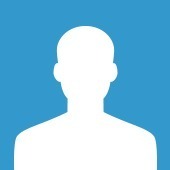 Upcoming Cruises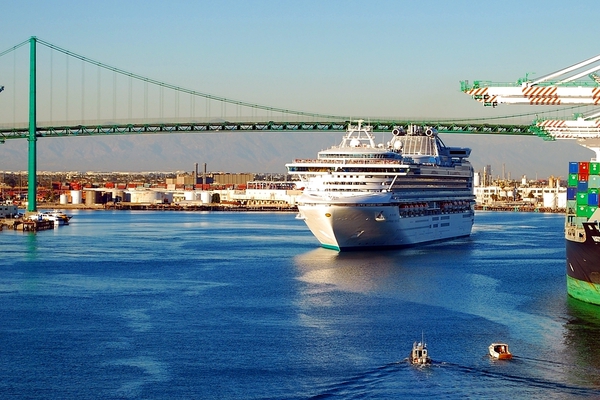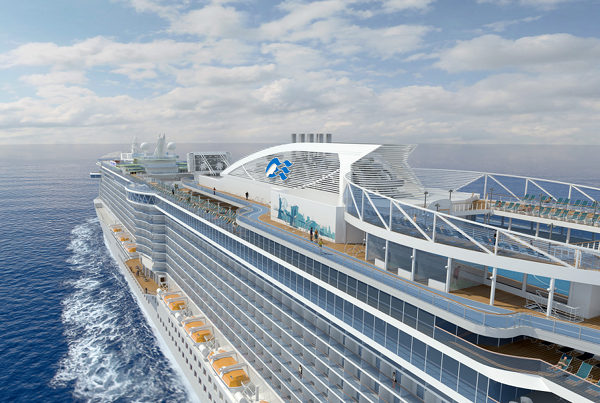 Past Cruises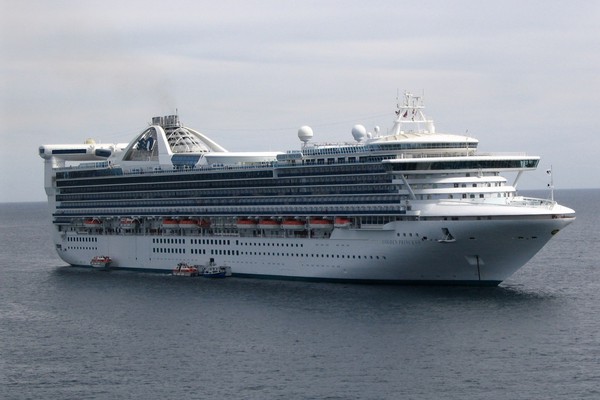 September 2018 - 12 Night Alaska Inside Passage With Glacier Bay (Los Angeles Roundtrip) Cruise on Golden Princess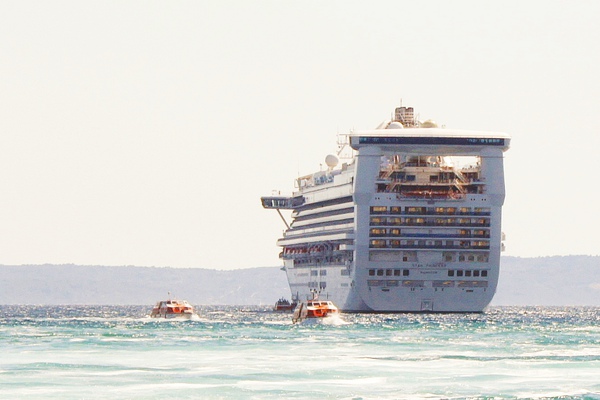 March 2017 - 15 Night Hawaiian Islands (Los Angeles Roundtrip) Cruise on Star Princess
Relaxed Cruising with multiple island adventures and onboard activities
This is the perfect cruise.  You can choose to relax or participate in the daily events.  The lectures were informative.  The entertainment was great.  The classes in the Fitness Center were motivating.
Highlights of the cruise...  The crew and the food!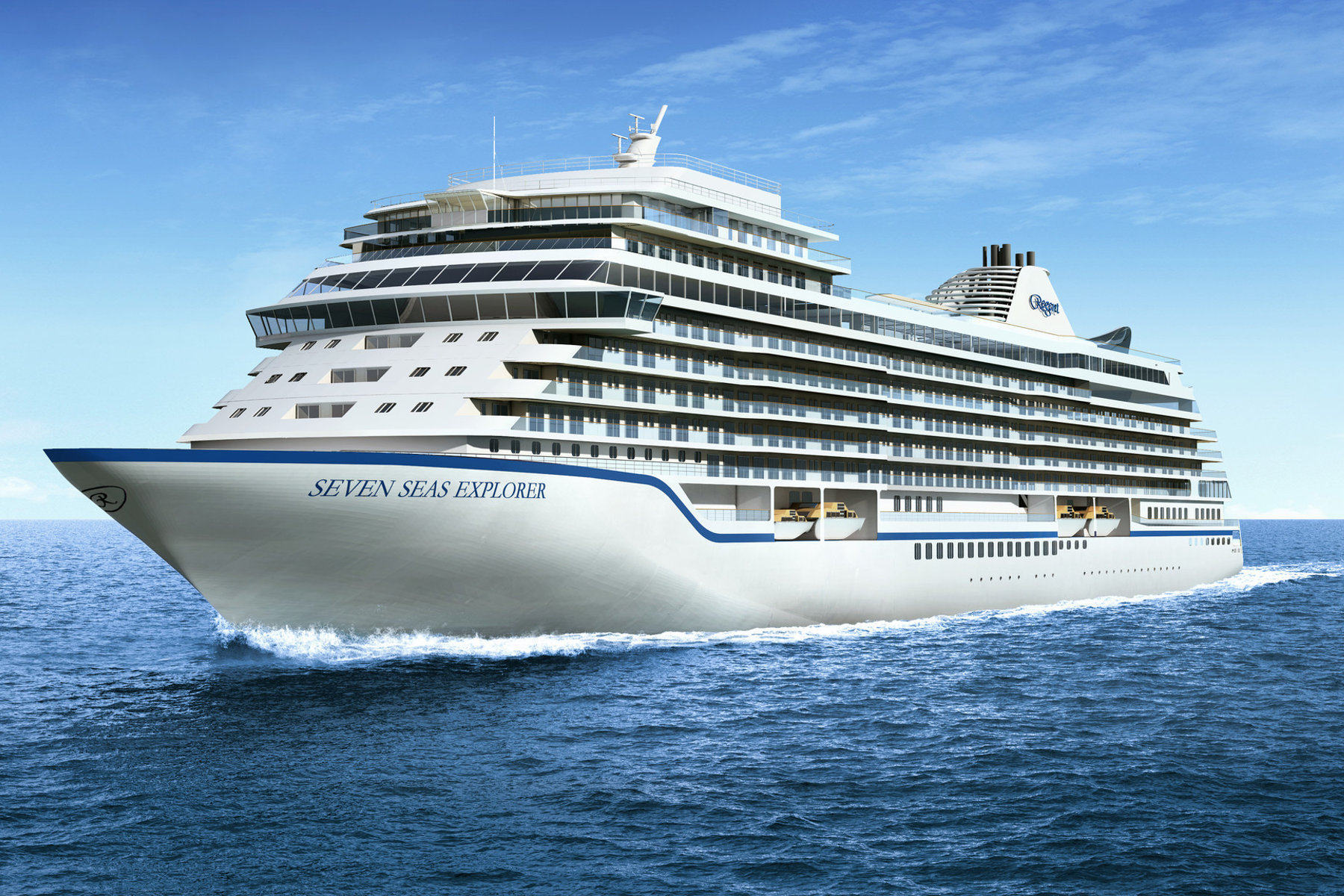 September 2016 - 10 Night Amore In Italia (Rome To Venice) Cruise on Seven Seas Explorer
Luxurious and relaxing
The Regent Explorer experience began with friendly staff and an easy check in. The experience continued uphill after check in. 
The ship is phenomenal. The various spaces are beautifully decorated while at the same time providing a welcoming vibe. 
Our suite was huge and well appointed.  The bed was the most comfortable bed that we have experienced on a cruise. 
Butler and suite service is over the top. 
Cruise Tips