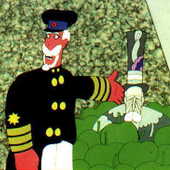 No cruises added
Cruise Tips
Great tour of the Xanuntunich Mayan Ruins.
Great shopping and Chankanaab Park was real nice especially for snorkelers. If you just want a great beach I heard the catamaran to Passion Island was the way to go.
About a 15/20 minute taxi ride to the beautiful Seven Mile Beach.
We used were able to register at Carnival here and took there bus to ship - very convenient.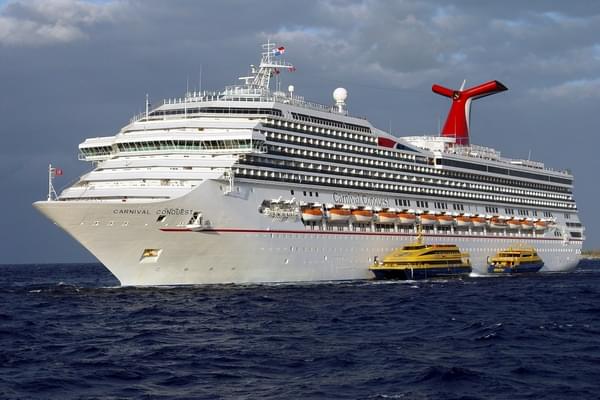 Carnival Conquest
During days 'at sea' check out afternoon Tea time at Monet Restaurant.