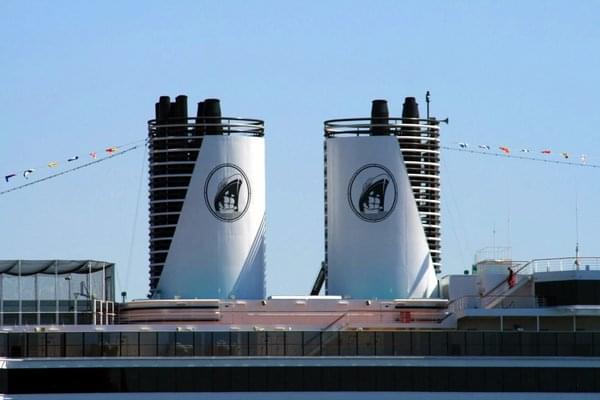 July 2015 - 7 Night Viking Sagas (Copenhagen Roundtrip) Cruise on Eurodam
Excellent Port & Ship Experience with a Few Negatives
Embarkation and disembarkation handled in a smooth, timely manner. Also, staggering times for excursion groups to meet and depart was done well. Service staff....room, food, bar., central desk..all excellent, friendly, service. Ship fitness center has excellent equipment and ship overall well maintained, clean, and number of bars, open sitting areas etc. resulted in ship seldom seeming crowded. Only exception was lunch time dining and even this was handled fairly smoothly. Explorer Lounge violin and piano duo excellent.
Negatives -   steep charges for internet services and use of steam room. We were told latter expense was for entire cruise but then after signing up for this we learned we were considered to be on two cruises and the $249 my wife and I paid was only good for the first cruise of 7 days, not the full 19 days of our Baltic Cruise.
Also, we signed up and were confirmed for excursions several weeks before our cruise yet friends booking excursions later were given times we were confirmed for while times for a few of our excursions were changed. Since confirmed we expected our excursion times were guaranteed and we saw nothing to the contrary. Most excursions were  good but a few were not as described. One bike excursion had far too many riders and route we took had significant construction work in progress.