November 2015 - 7 Night Western Caribbean (Tampa Roundtrip) Cruise on Norwegian Star
Norwegian Star Tops for Service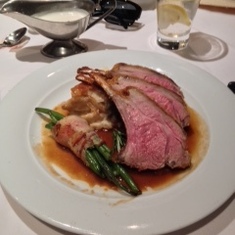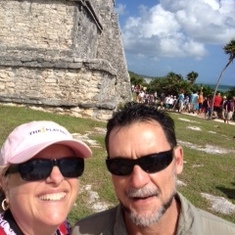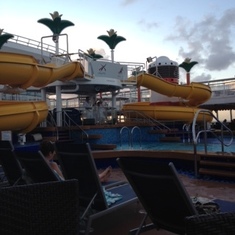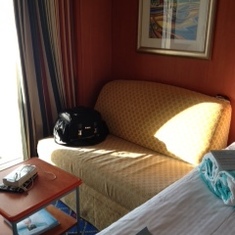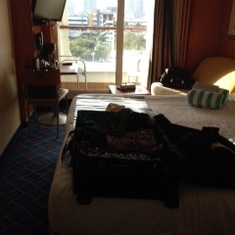 The ship was very clean all the time. The quality of the food was top notch but atlas there was no Lobster Night or Escargo. The food was on the plain side although cooked correctly. Some of the descriptions on the menu were inaccurate but they would bring you a subsitute. In the dining room there were not enough wine stewarts, most cruise they are bugging you to buy at the bar, well most people had gotten the free ultimate drink package so maybe it was purposeful not to ask what I wanted from the bar , I had to ask for the wine menu and the stewart every night. There was not many people asking to get you drinks anywhere else either. They did have a whole pig on the buffet one night. The hamburgers on the deck were great! My husband was disappointed that they put the soft icecream out of order a lot, I think they didn't feel like cleaning it, because it was just "off". We were in a balcony and did not receive a bathrobe, thought Norweign didn't do that until a guest told us, we had to ask the stewart. Although the stewart did anything we asked and made wonderful towel animals, I think he didn't notice things that were missing or amiss, for instance the door on the balcony opened between us and the next cabin and he didn't notice it. Just little stuff like that.
We booked excursions through Shoeexcrusioners and they were all great.
We had fun and although you had to hunt down drinks when you got up to the bartender they were tentitive, I only wanted no carb drinks so they helped me make it happen by squeezing a lot of limes for me. One more thing I wish they had was a second pool for adults only, but this ship is old and it was very reasonably priced. We had fun!
.