Zuiderdam - Panama canal cruise
In response to review, gocruise2017 says ...
Are there locker at Half moon Cay?
5 Answers
I have been here but just didn't notice if there were lockers.  It doesn't mention any on the Website.  Perhaps a call to HAL would clear up the issue.  Good luck!
I did call HAL and they told me that yes, there are locker on the island
thanks
Janet
Half Moon Cay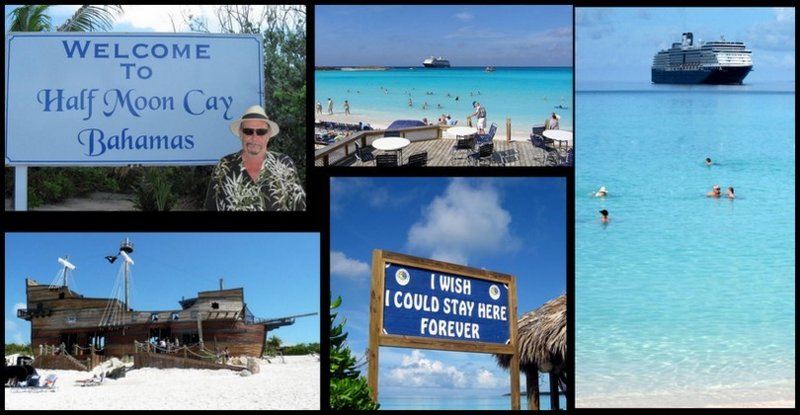 Just completed the 11 day. Was surprised that the ship had leaks, buckets everywhere, walking around there was a sewage smell often. The locks were good, but expected a little cruise around part of the lake, but all we did is get through the locks anchor and let the tenders off and go back through. Colon port was not worth getting off the ship. The Shipmate App we were hopping would work through the LAN, but was blocked and the Navigator HAL was often incomplete. Also no text capability between guests.
Originally posted by: gocruise2017
Are there locker at Half moon Cay?
I know of lockers for the Horse ride in the surf. 
Reply