Your Next Destination
Your Next Destination
Which destination will your next cruise take you to?  I will be doing the Far East & South Pacific. 
36 Answers
We will be departing from New Orleans on the NCL Dawn. This is a combined cruise through Aruba and area before returning to Boston for the summer Bermuda run.
The choice for this one was easy as we wanted to see New Orleans and return to Aruba and Bermuda. The Bonus on this cruise is Curacao, St Thomas and Philipsburg. Great snorkelling sites. Then of course Three days in Bermuda is nothing to scoff at either.
This sounds like a great cruise, Johngold. Enjoy it and thanks for joining in the discussion.
We will be on the Statendam for a 30 day South America cruise.
We're going to Northern Europe roundtrip from Copenhagen in just a few weeks aboard Serenade of the Seas with a group of friends and family. Very excited!
Gloria, what cruise line and itinerary will you be sailing for the Far East & South Pacific?
John, that's an awesome back-to-back cruise you have planned! You're right about the great snorkeling; we met lots of sea turtles last time we snorkeled in St Thomas!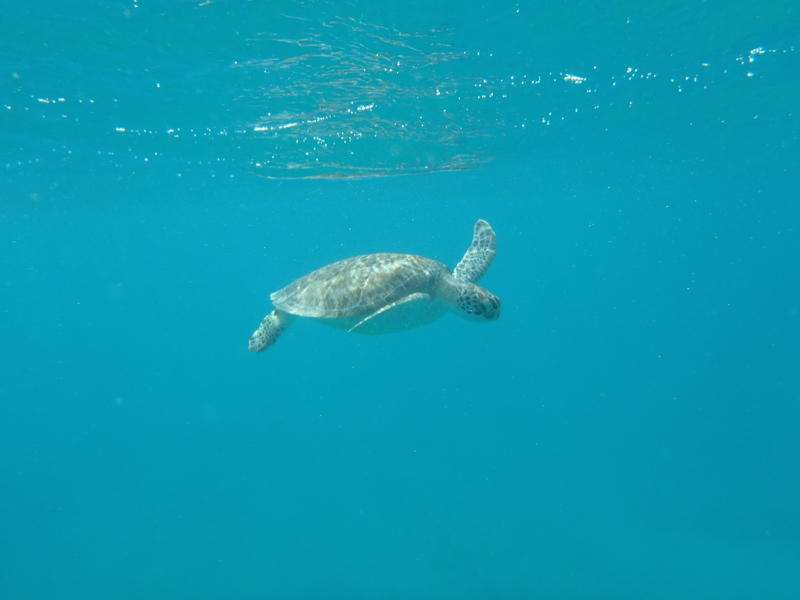 Bubba, wow what an amazing cruise that'll be! When do you sail?
We sail on Sunday (3/15) out of San Diego.
Hawaii on the Carnival Miracle in November.
We LOVE visiting Hawaii Jan! You should have some good whale watching in November. Aloha!
Showing 1 - 10 of 36 Answers
Reply