With the exception of the Hot Tub
With the exception of the Hot Tub
Why am I thinking about a Panama cruise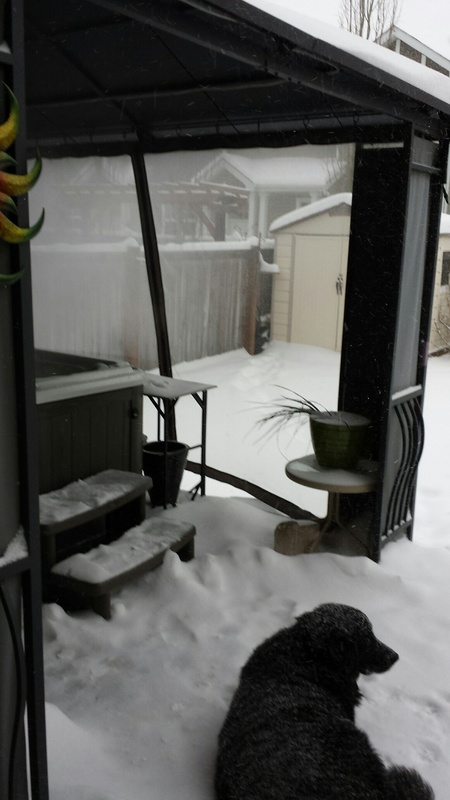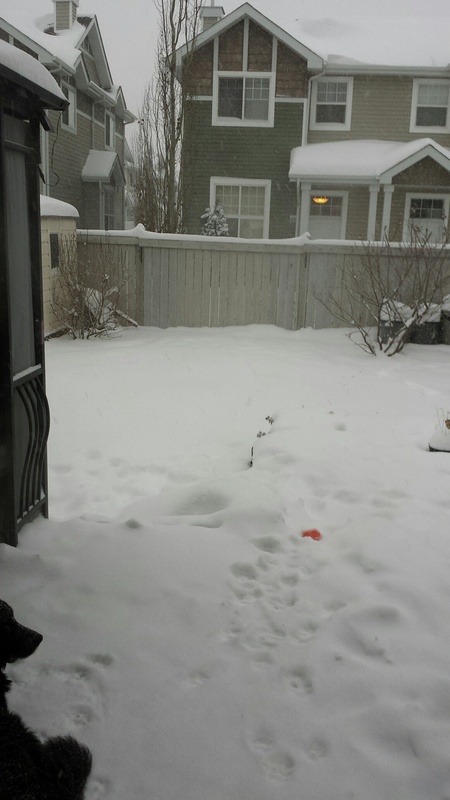 12 Answers
Wow John, six months of Alberta winter before your next cruise? I sure couldn't do it.
But it looks like you've got a fantastic 19-night back-to-back at the other end of that wait. Hang in there – the pay off will be worth it!
You bet!.
Monique and I are looking for restaurants in New Orleans for Pre- cruise dinner. We already know where we will eat in Boston/ Friore Italian rest.
Our last visit to New Orleans was way back in 1998 – so we can't vouch for any of the restaurants today – but we did have a fantastic time at the iconic Pat O'Brien's!
We are looking forward to this trip as we get to re-visit Aruba and Bermuda.
More snorkeling this time and maybe a bit less golf.
However, in all fairness----You gotta golf in Bermuda..., Aruba, Hawaii, Las Vegas, Montana, Edmonton, Calgary, Red Deer.......Well, heck... you get the point.......
I think the point is, "you gotta golf"!
I was looking for a green emoticon. Are you going through the canal ?
No Canal trip until at least 2016 when the new section opens up.
I liked seeing all the snow in your photos. Here in FL the only white stuff I see in winter is the white sand out my sliding glass doors.
I just returned from a 14-night cruise on the ms Amsterdam for a full transit of the Panama Canal. You will love a trip like that if you have never been on a Panama Cruise. There is so much to see and learn as you pass through the locks.
Oh my goodness that looks cold. I don't think I have ever had a bad meal in New Orleans .i like the poor boys from Mothers and of course beignets from Cafe du monde. Ok now I'm hungry.
Great, now I'm hungry too!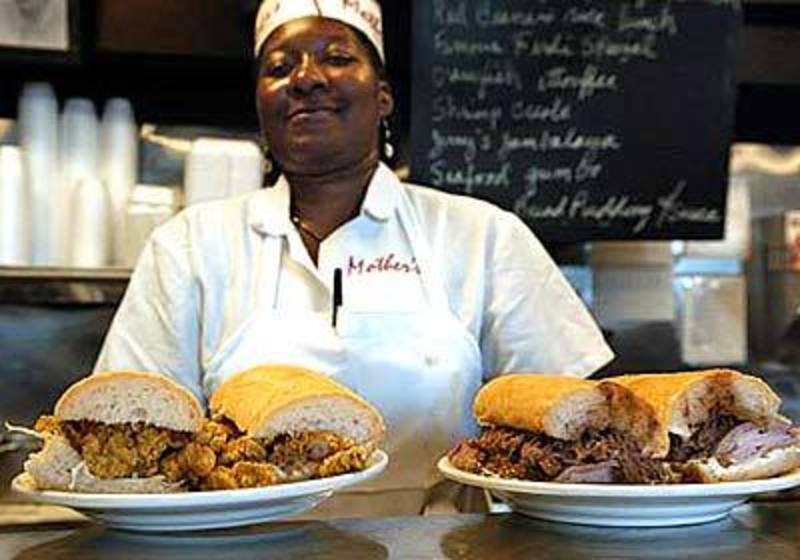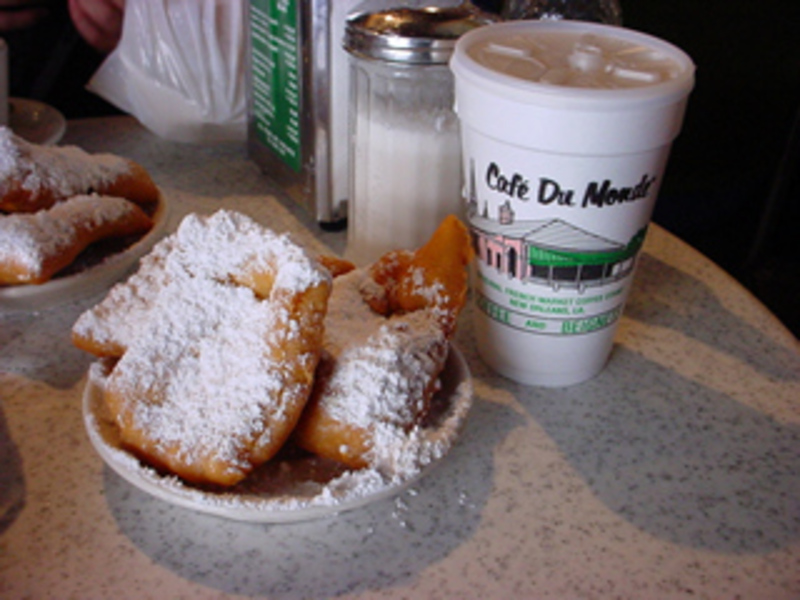 Showing 1 - 10 of 12 Answers
Reply