Who is your favourite cruise company and why
Who is your favourite cruise company and why
Whats your favourite cruise company
15 Answers
I don't know if we have a favourite. Circumstances determined which cruiseline we use most......Norwegian, and we really like them. We love HAL for a more traditional service.
We've only cruised with Carnival, but we're open to trying other lines if the price was close to what we get on Carnoval.
I would have to say my over all favorite is Celebrity for the food, service, the lecture series they offer on longer cruises, fellow gust and for the modern elegant ships. I also enjoy RCI for some of the itineraries they offer and the ships with the indoor street set up. I can do Carnival for short cruises and I like the Carnival Concert Series, I have done two of the concert cruises so far.
Depending on what I am looking for, both Carnival and Princess top my lists.
Celebrity is good, but I prefer Princess for that class.
We have only cruised with NCL and are very happy with them so I guess based on that we could say they are our favourite. One of the big pluses for NCL is location. They have 2 ships year round in NYC and one in Boston for the summer half of the year. My wife is not a fan of flights so we prefer driving to port and these two locations are both accessible and reasonable. Norwegian has always met and exceeded our expectations. We have had great service and love the ships. A couple of the really big pluses in our eyes are the fact that all NCL ships have more balconies than outside cabins. That is huge for us as we prefer balconies and the freestyle dining. That and the relaxed atmosphere suit us very very well.
I like RCCL and Celebrity , they take good care of return Passengers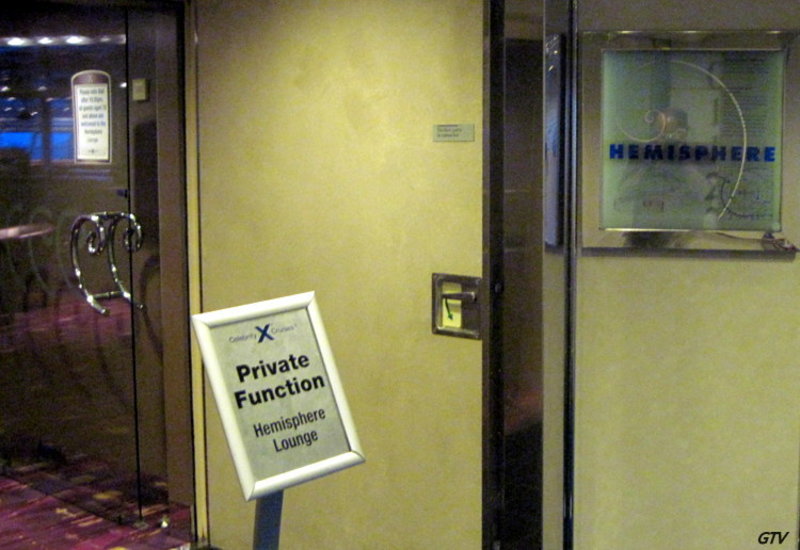 I have to agree with DBRebel, it depends on what I'm looking for at the time. While we have only cruised 2 lines we are not wedded to them and are open to other experiences if the opportunity arises. We have extra perks with Carnival and while that is nice it isn't the determining factor (except to use the upgrades before they expire).
My husband and I love Holland America. I'm not sure if it's because they were the first line we ever sailed on but we keep going back. Granted, we are younger that the typical HAL passenger, we just love everything about it. We find it very calming and relaxing. We've sailed RCCL twice and still favor HAL.
My top three are Princess, Holland and NCL. It now has come down to price and itinerary. The three do things just a little bit differently. But the truth of the matter is my favorite cruise line is the one I'm on!
Bubba54, you have the absolute truth of it...."the one I'm on!"
Note: this new format will not allow me to to "quote & reply" or "like" a post. At least I can't figure out how to do it.
Showing 1 - 10 of 15 Answers
Reply