What is there to do in Belize, Mexico?
What is there to do in Belize, Mexico?
What would you suggest to do in Belize, Mexico?
4 Answers
A lot! 1. Mysterious Mayan ruins await you at Altun Ha and Xunantunich. They date back over 2000 years and have plenty of caves, carvings and stories to explore. 2. You can always monkey around at the Community Baboon Sanctuary. It's a protected habitat, which is home to over one thousand Black Howler monkeys. 3. The adventurer in you will want to dive right into the Great Blue Hole. Spanning one thousand feet across and found hundred feet deep, this sinkhole is one of the ten best dive sights in the world. 4. If you prefer dry land, Ambergris Caye is a one-stop adventure with a smorgasbord of restaurants, bars, shops and golf cart rentals to keep you entertained. Plus, the beaches at Ambergris Caye are some of the best in Belize. 5. Explore the world down under with a Cave Tubing Tour. You'll hike your way through tropical rainforests to reach hidden caves. Once there, you'll float blissfully for 45 minutes down a hidden underground river. http://blog.cruiseline.com/post/38491061943/top-5-underrated-belize-attractions
I did a cave tubing and zip lining excursion through the cruise line (NCL). It was expensive but such a great time. It was an all day excursion and including bus transportation and lunch. The excursion was on the expensive side and you can reduce the cost by doing just cave tubing or just zip lining instead. I would not recommend using this port as a "just wandering around" port because Belize City is rather scummy. I would take a cruise line sponsored excursion.
Ambergris Caye , Belize is a beautiful place , I spent 3 days on that island , I would love to go back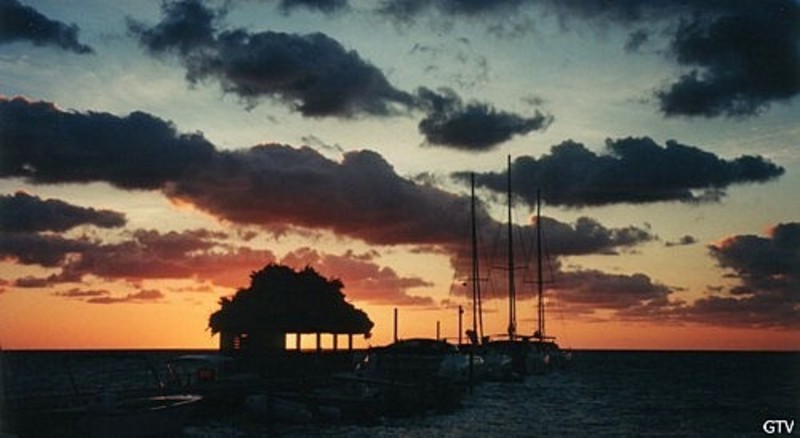 Reply