Today, we rolled out the first of several updates to our discussion forums to make them more useful and easier to use.
So far, we've updated the forum homepage to display more topics so you can easily discussions what's buzzing and who's involved in the discussion.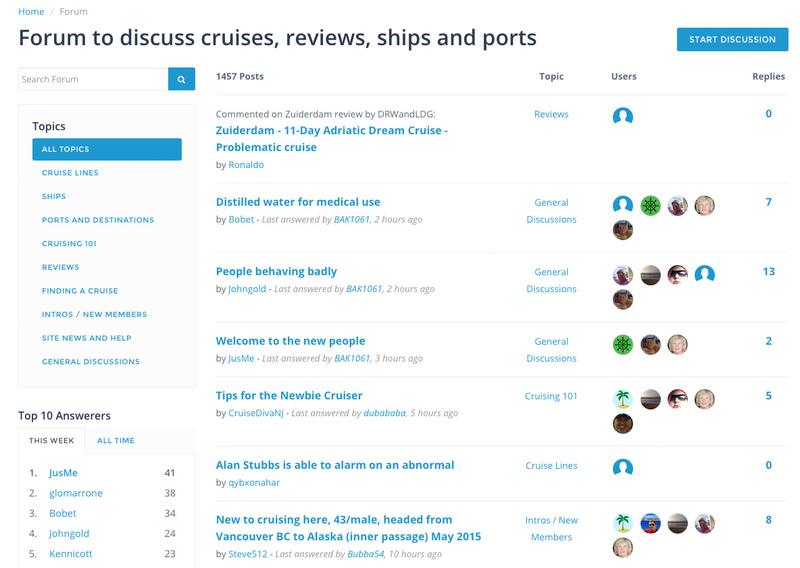 What do you think of this new design? Are we on the right track? Give us your feedback!
More to come!