We don need no steenkin masks!
7 Answers
You may still need them in the ports, but hey, I'll take it!
That really sounds great! Maybe in ports yes, however this is great news.
Awwwww..... I just bought a set that matched my Hawaiian shirts. I planned on walking down the promenade deck being "Safe, Yet Stylin" .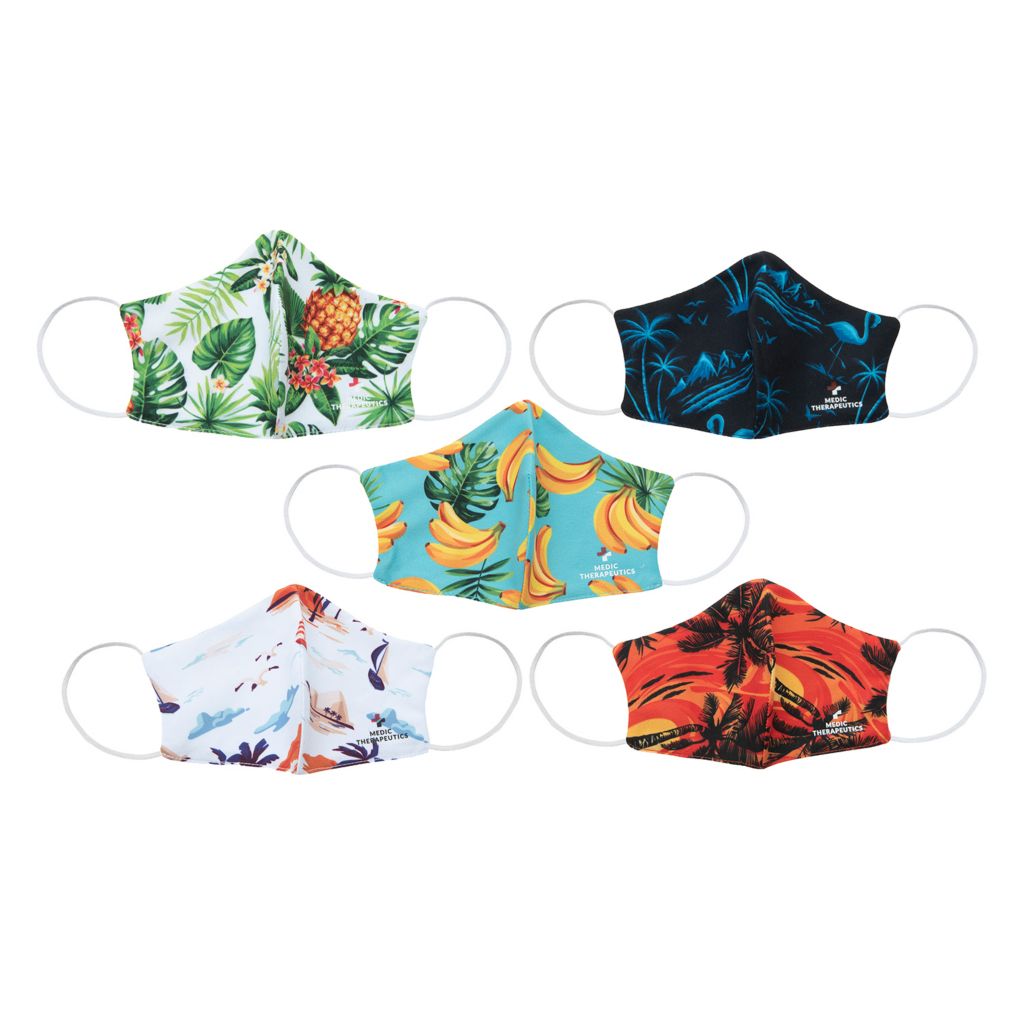 My wife got me 2 masks with the RCI logo on them for Christmas....I will gladly never wear them. LMAO
Since we wore our respirators (mask like) on the airplane during flu season before the Pandemic, I will wear my new stylin' ones during flu season now!
Individual choice. I would be wearing mine in early sailings.
Reply