RCCL's The Oasis changed cruising forever. Not just because of its size but also for all the new features that it introduced.
Here's a link to the article, which also has lots of photos. If you haven't been on this ship or her sister ship, The Allure, they are fun to see. Many cruisers may not be comfortable on such a large ship but she and The Allure have a lot of amenitiesto offer.
I will take an Inspection Tour with Lunch of The Oasis this Sunday. Hope to take some photos if I can.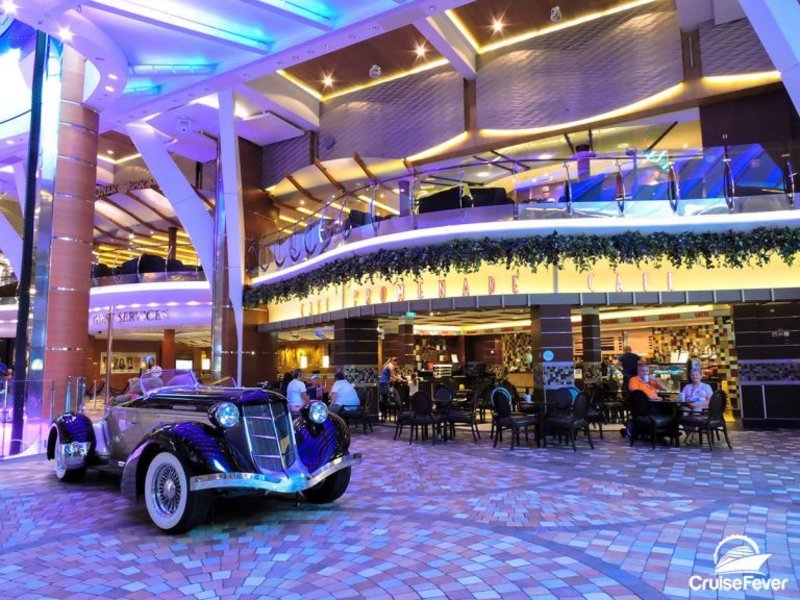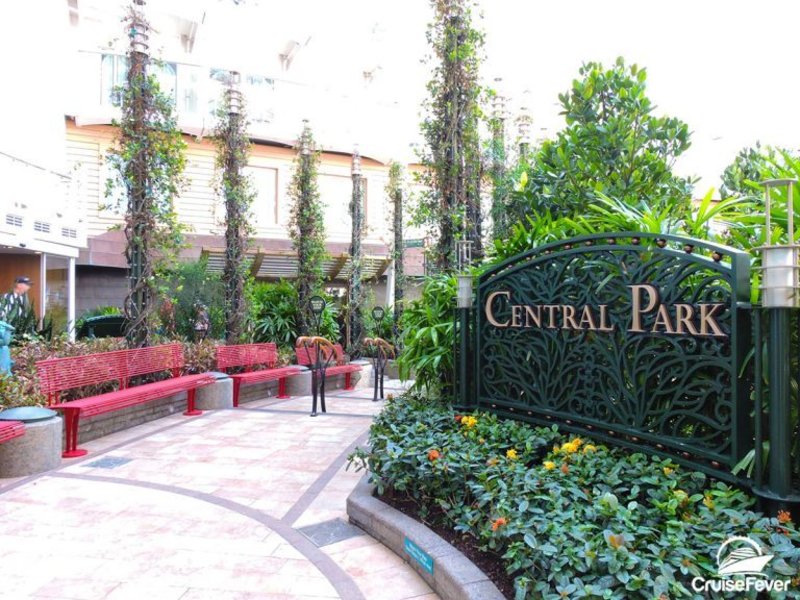 Central Park
http://cruisefever.net/oasis-seas-cruise-ship-forever-changed-cruising/