This is for everyone that came over from FV
This is for everyone that came over from FV
MERRY CHRISTMAS MY FRIENDS
MAY SANTA GIVE YOU PLENTY OF OBC
I SENT  HOLIDAY GREETINGS TO M & M
9 Answers
Back at 'cha! Hope M and M are doing well! Again, thanks for inviting me to join Cruiseline. I really like it here!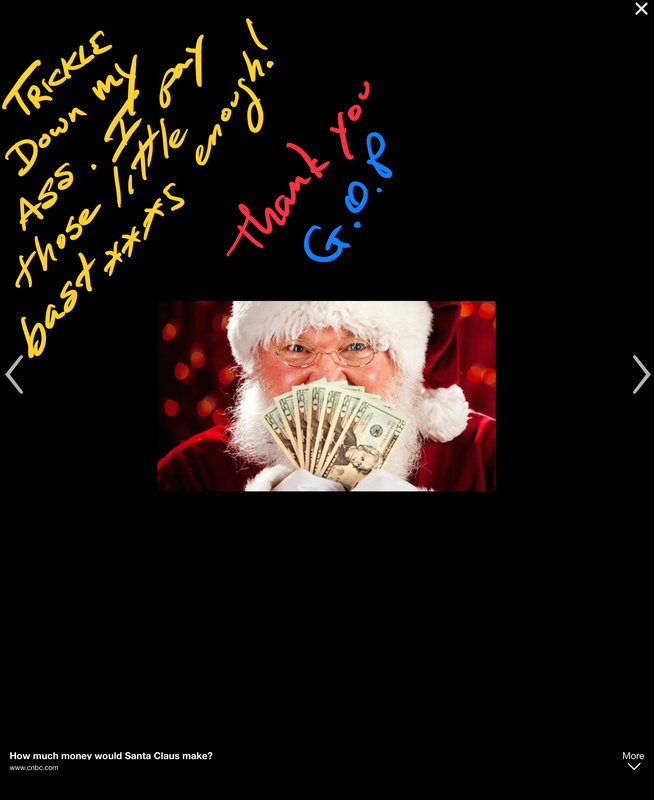 Merry Christmas!! Cruiseline is the best!! Too bad a few more didn't come over from FV.
Best part of all was how we were welcomed by Cruiseline members and now we're all one big happy family
Us addicts need our support groups!!
Merry Christmas to all my FV buds and to my new friends here at Cruiseline!
Brian
Just got an e mail back from Mary. She says hi. If we're lucky she'll pop in here ( i'm Working on it )
I enjoy this forum so much more than FV. Here we can share opinions, have discussions and conversations in a respectful, adult manner, and have fun all at the same time.
Although we do, at times, revert to 12-year olds, it is all in good fun amongst family.
Hopefully we continue to see new membership joining in and keeping the status quo.
Glad to have all of you here.
That's where the Where is everyone thread good to have.
Reply