The whims of Mother Nature
The whims of Mother Nature
OK.. It's Oct 7th  and guess what has started for the Canadian Thanksgiving weekend. C'mon Mother...one more golf weekend ??????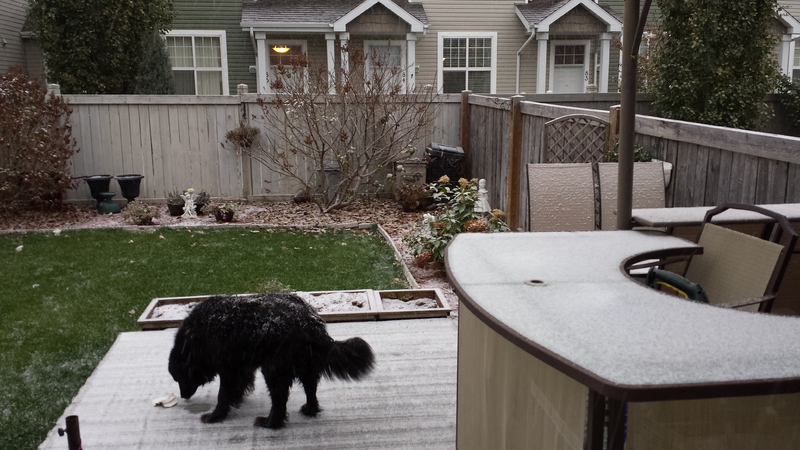 17 Answers
Just get some colored golf balls and go play. The white ones will be hard to see in the snow. :-)
I heard you guys were getting some of the white stuff. I heard Saskatoon was supposed to get 15 cm today (that be 6" for the southern ones)
you can make golf angles in the snow.
It is about 90 degrees F here for the week..... This week I'll do exterior painting.....got to love L.A. weather.
Mother Nature...Hurricanes and Snow
Come to Vegas ...it's perfect golf weather here ...PS I can get you a comped hotel anywhere you want lol.
Thanks Debbie,
Our time share is at Grandview, but we don't get away often. Maybe next years for a golf game.
This is our Saturday morning....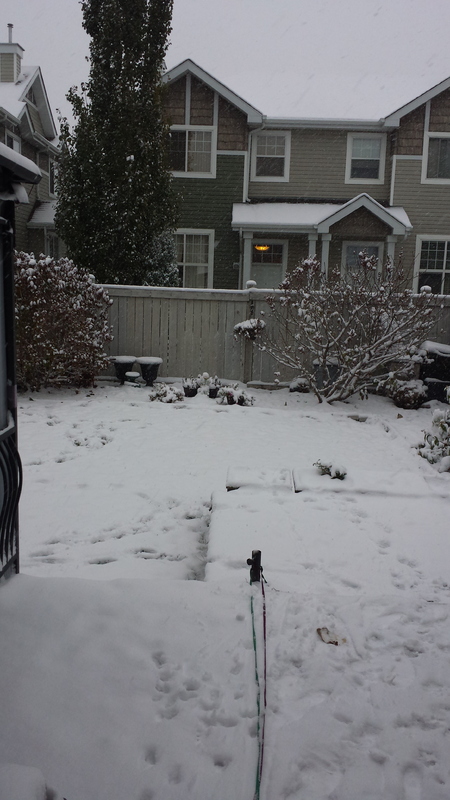 Considerably more than we received. However, the "high country" (mountains in the back range) looks white.
Showing 1 - 10 of 17 Answers
Reply