Thanksgiving
Thanksgiving
Happy Thanksgiving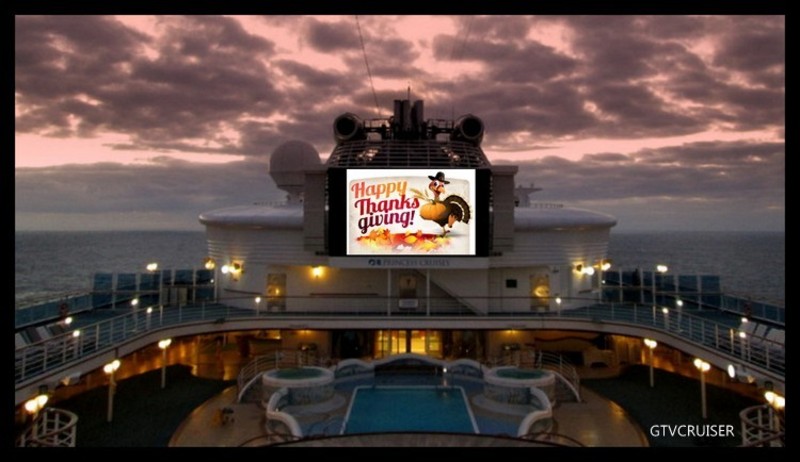 16 Answers
OK, OK. I'll give you that one....
Nice
Happy thanksgiving everyone. We're thankful for all of you that make up our community on Cruiseline.com.
Gobble gobble!
Thanks, GTV! I'm going to be sharing this on Facebook and Twitter, tomorrow, with full credit to you, of course!
Happy Thanksgiving everyone!
Turkey Day Under The Stars! Nice! Happy Thanksgiving to all those who are celebrating it!
Cruise ships should offer deep fried turkey
and / or turducken on Thanksgiving cruises.
Not "or", definitely "and". I want BOTH turducken and fried turkey for Thanksgiving on a ship!
Where can I get Turducken????
Lots of places, including – believe it or not – TurDucKen.com! We even have a friend who made one from scratch last year! It's only a matter of time until we get this on a ship!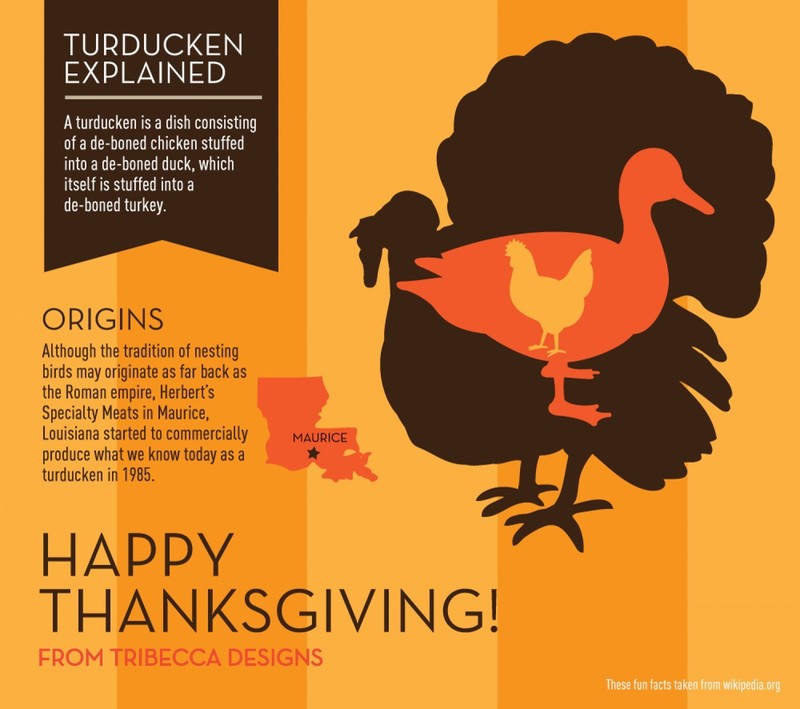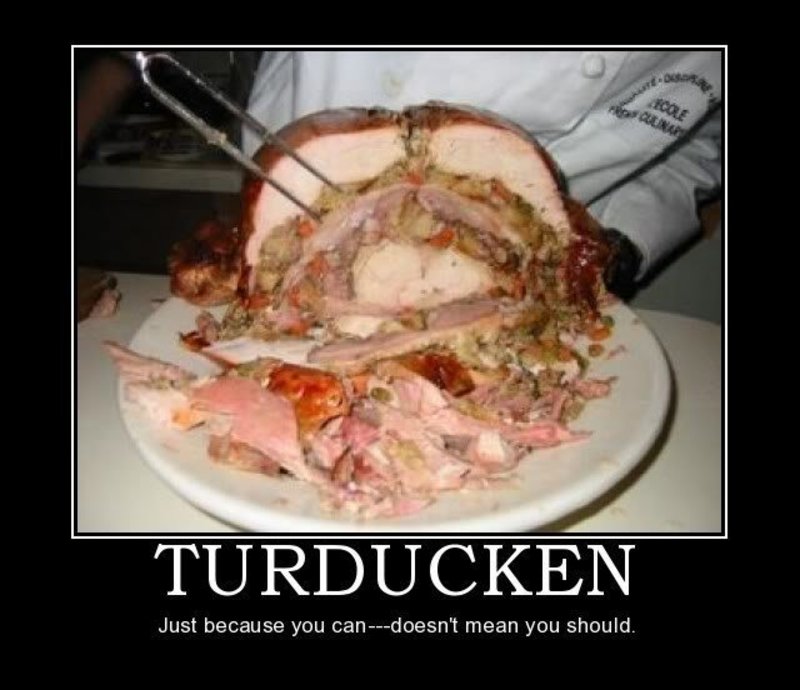 OHHH WOW!
I Gotta get me one of these....................
Showing 1 - 10 of 16 Answers
Reply