Talk to in 28
Talk to in 28
Just got on board. Talk to ya when we return.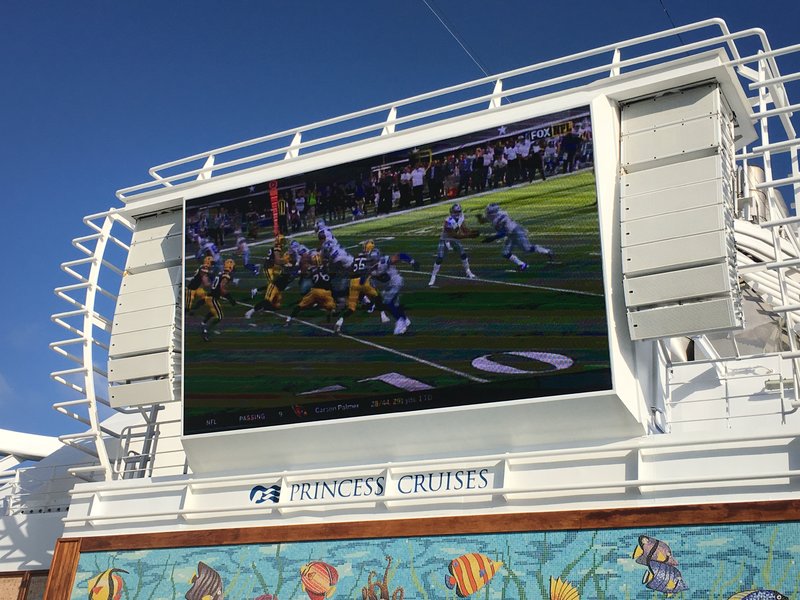 Just got on board talk to ya'all in 28 days.
9 Answers
Have an awesome cruise!!!
Wishing you calm winds and smooth seas.See you in 28.
Sorry I missed your Bon Voyage. Looking forward to hearing all about your cruise when you return.
Have a fantastic cruise, Bubba!
Reply