Should you invest in a passport ?
Should you invest in a passport ?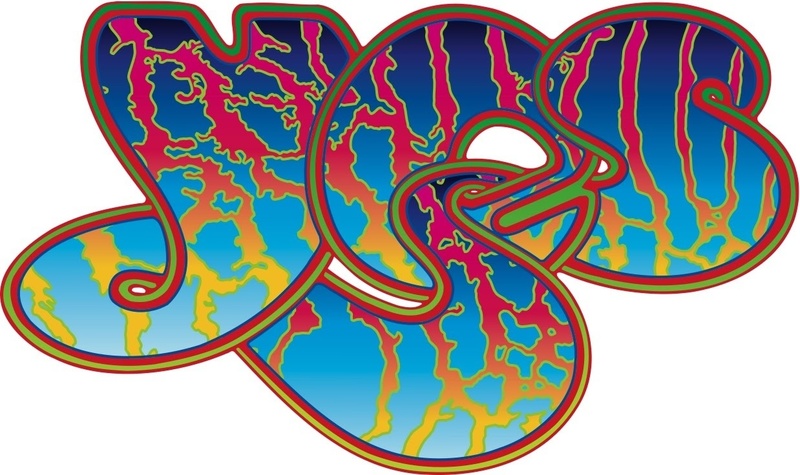 18 Answers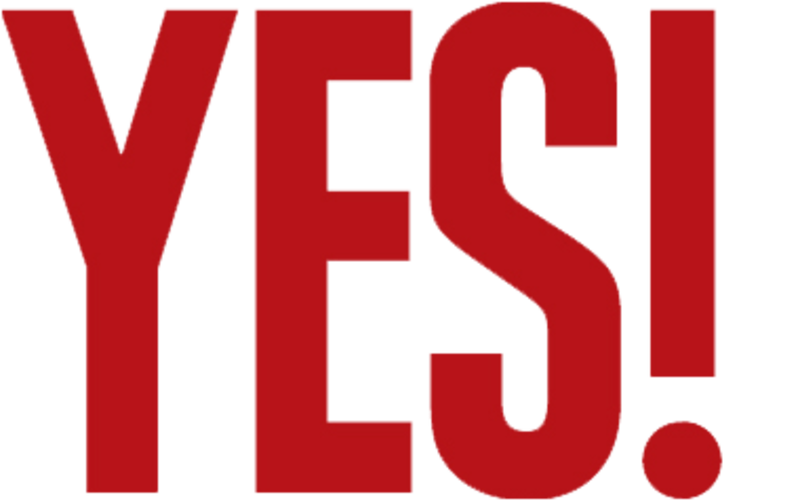 Forget other forms of I.d. Passports rule. Nothing trumps the power of the passport. Stop procrastinating and apply for your passports.
LOL... tell us how you really feel BAK1061.
I happen to agree with you but will throw this out for consideration. Money is tight for many of us but having passports for every member of your family is definitely advisable. Having them eliminates the worry of whether or not you need one for any form of travel. Passports are the top of the line in terms of personal identification.
In the U.S., confusion lingers for people who do not travel often in terms of proper forms of ID required to board domestic flights. For those who travel with any level of regularity, there is more familiarity with TSA requirements.
This link goes to an official article on proper forms of ID, https://travel.state.gov/content/passports/en/news/real-id-not-needed-for-domestic-flights-until-2018.html.
While this article is point for domestic flights, it is not really too far off the topic here. "Effective January 22, 2018, air travelers with a driver's license or identification card issued by a state that does not meet the requirements of the REAL ID Act (unless that state has been granted an extension to comply with the Act) must present an alternative form of identification acceptable to the Transportation Security Administration (TSA) in order to board a commercial domestic flight" (US Passport & International Travel, 2016).
It is definitely worth everyone's serious consideration but for those planning international travel, it is a non-starter - having a passport is a requirement.
Love all the colorful answers. I agree, get a passport and keep it current. You never know when you will need to use it in an emergency situation.
We use our passports as ID even when flying domestically. Everything just seems to go quicker and smoother with a passport.
Kentucky was denied another extension to meet the Real ID requirements, so barring a miracle, it looks like we will be required to have passports for domestic flights. All adults in our immediate family have passports except our oldest daughter and 18 y/o granddaughter. Guess what they are getting for Christmas?
When we started to travel a bit more we got passports. Mainly because the U.S.A wanted everyone who entered to have a passport. But they somehow forgot that they do not demand that all their citizens have one. So a bit of a double standard existed there for a while.
Now, a passport is the norm wherever you go. I have still run into Americans visiting here in Canada being surprised that they need a passport to come here, but I believe education will take care of that.
I can understand the budget aspect and if you do not travel internationally much to go for the card or an alternate route.. But the one-time fee will last you years... Pull the trigger and invest
Passport? - $110
Being able to pick up and go without worry? - Priceless!
Showing 1 - 10 of 18 Answers
Reply