Sand Art
Sand Art
Love documenting locations by writing in the sand and snapping a photo ...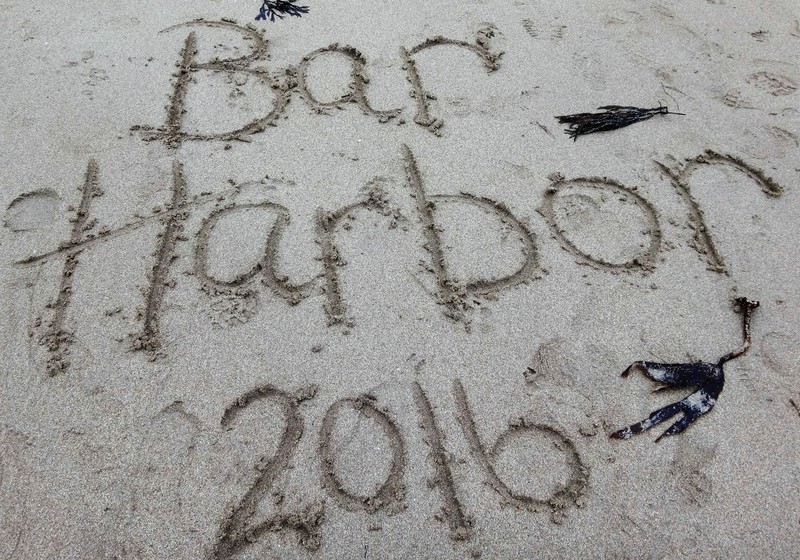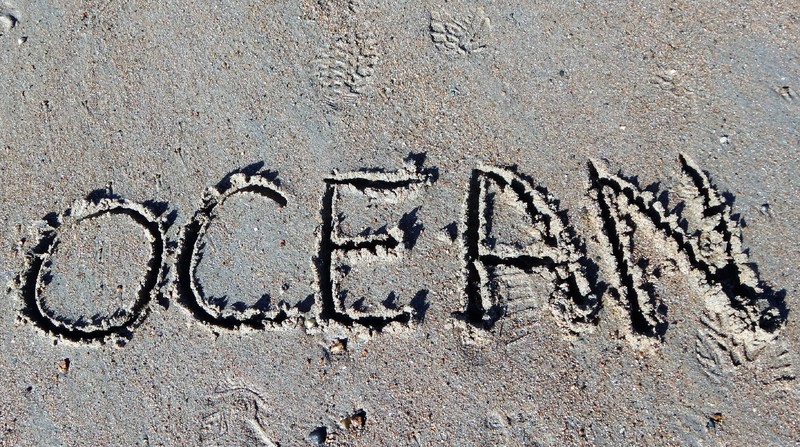 2 Answers
Bar Harbor is a lot of fun. It is a killer drive from our place (Quincy, MA) though so we haven't been there in 10 years.
Glad you enjoyed it!!
I like writing in the sand, too.
I have been to Bar harbor and will visit it a second time on HALs Voyage of the Vikings cruise in August. I took a small boat cruise up there and it rained the whole time so I am hoping to take the boat trip again this time with better weather, I hope. Loved the Lobster Bake we attended. Maine is beautiful country. We have relatives who live there.
Reply