More than 200 passengers aboard Royal Caribbean ship stricken with stomach virus
By BENJAMIN STEIN
DAVID CAPLAN
Dec 16, 2017, 3:04 AM ET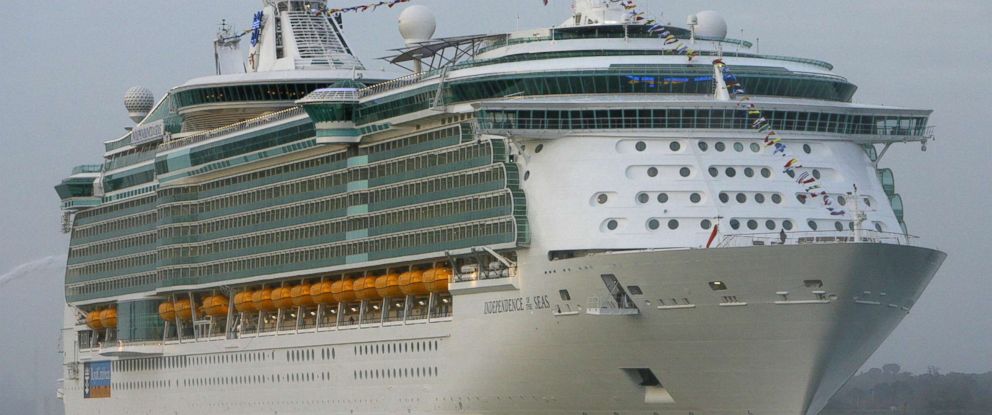 Chris Ison/PA Wire via AP images
The world's largest cruise ship, the Independence of the Seas arrives in the UK for the first time in Southampton. Friday April 25, 2008.
more +
About 220 passengers aboard a five-night Caribbean cruise, slated to return to Ft. Lauderdale Saturday morning, suffered from a gastro-intestinal illness over the past week, Royal Caribbean announced.
"Independence of the Seas is currently on a 5-night Caribbean cruise, which departed Port Everglades, Florida on December 11," Royal Caribbean said in a statement Friday to ABC News. "Over the week, 220 cases of gastro-intestinal illness were reported— representing 4.86 percent of the 5,547 guests and crew onboard."