Remember that thread about lanyards ? I just found these on Amazon
Remember that thread about lanyards ? I just found these on Amazon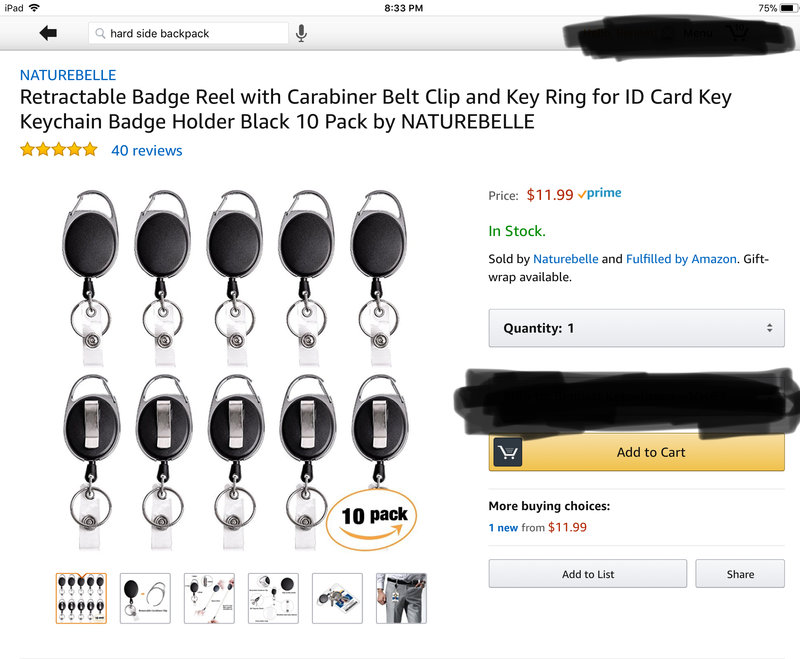 3 Answers
I don't usually have pockets or a belt on a typical cruise day.... sundresses don't lend themselves to these things. But I think this is a cool option.
I like those a lot more than lanyards.
I had mentioned the version with a pin back. These have a clip and a carabiner.
I'm not recommending these, I've never tried them. I just found them and posted them for someone who might be interested. Though they do have 5 * ratings based on 40 reviews.
Reply