Pride of America - Hawaiin cruse
In response to review, WeCruiseToo says ...
We love visiting Hawaii!  So I have to ask Diane: Which island did you decide you want to live on?
8 Answers
I have done 2 Hawaii Cruises , I like Oahu best more things to do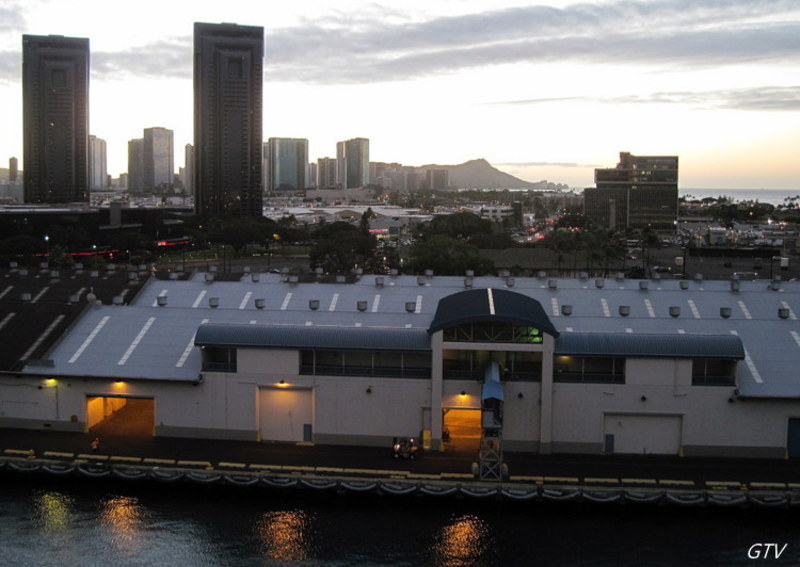 On out first cruise we did Hawaii on Princess, The Polynesian Cultural Center on Oahu, I agree is a MUST DO. We loved the Maui Volcano tour and want to do that again. Our favorite Island is Kauai. We have returned there for a holiday since the cruise. Then again, kayaking in Hilo Bay on the Big Island is worth it as well. I hope you took a lot of pictures to post.
I agree Oahu has a lot more to do and is my favorite. The others are so remote. I love activity.
This was my third or fourth cruise in Hawaii. All my excursions were to different places on every island and I have albums of photos.
On my 2nd Hawaii Cruise we stayed over night in Lahaina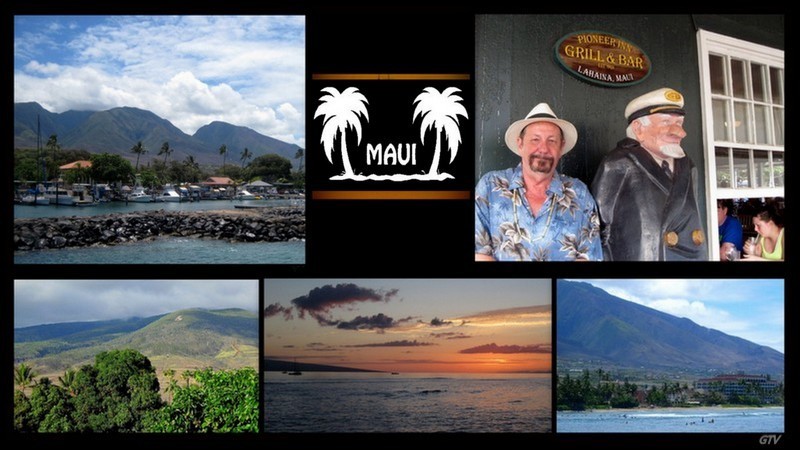 Never tire of Hawaii, we cruise and take land vacations. My favorite island is Maui. But I would probably live on the Big Island. More affordable.
We've been to Hawaii ten times so far; only one of those was aboard a cruise. Our favorite island by far is Kauai, specifically the north shore. For us there's no such thing as spending too much time at Hanalei Bay!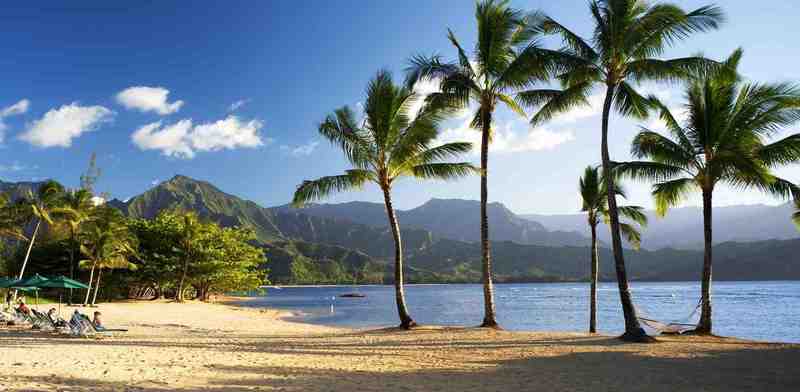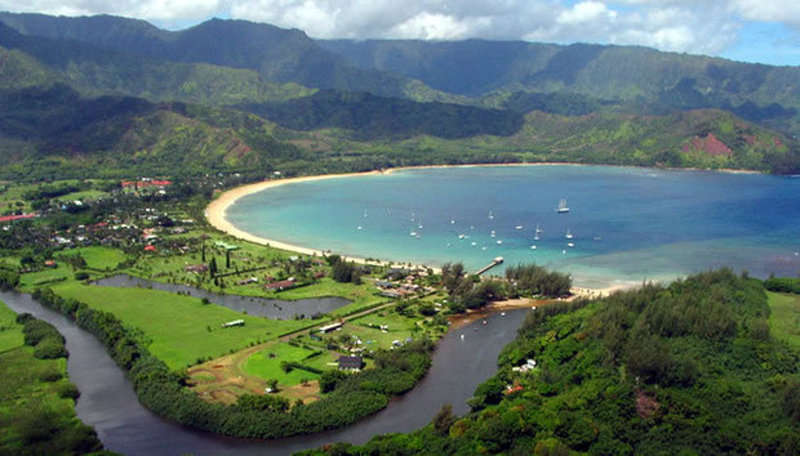 We loved Hawaii and enjoyed our visit there in December. The Polynesian Cultural Center was completely renovated since our previous visit over five years. You won't want to miss this gem when you visit Honolulu. Be sure to watch the Rainbows of Paradise - a show performed on long canoes. Although I love to visit Hawaii, I prefer to live on the mainland in Florida. It i closer for family to visit me.
Beautiful pics wecruisetoo. Thanks for sharing
Reply