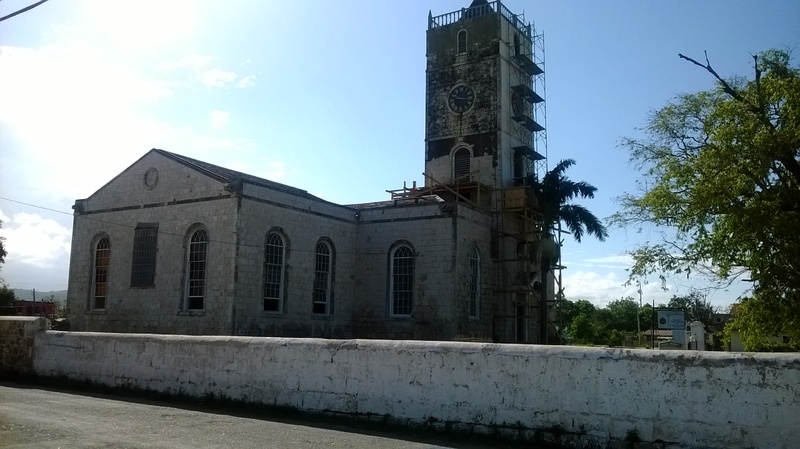 Falmouth is the chief town and capital of the parish of Trelawny in Jamaica. It is situated on Jamaica's north coast 18 miles east of Montego Bay. It is noted for being one of the Caribbean's best-preserved Georgian towns.
Founded by Thomas Reid in 1769, Falmouth flourished as a market centre and port for forty years at a time when Jamaica was the world's leading sugar producer. It was named after Falmouth, Cornwall in England, the birthplace of Sir William Trelawny the Governor of Jamaica who was instrumental in its establishment.
The town was meticulously planned from the start, with wide streets in a regular grid, adequate water supply, and public buildings. It even had piped water before New York City.
This is the home town of the world fastest man Usain Bolt.
We welcome you next time when you are in port.