Here are a few more photos of the boat or views from the boat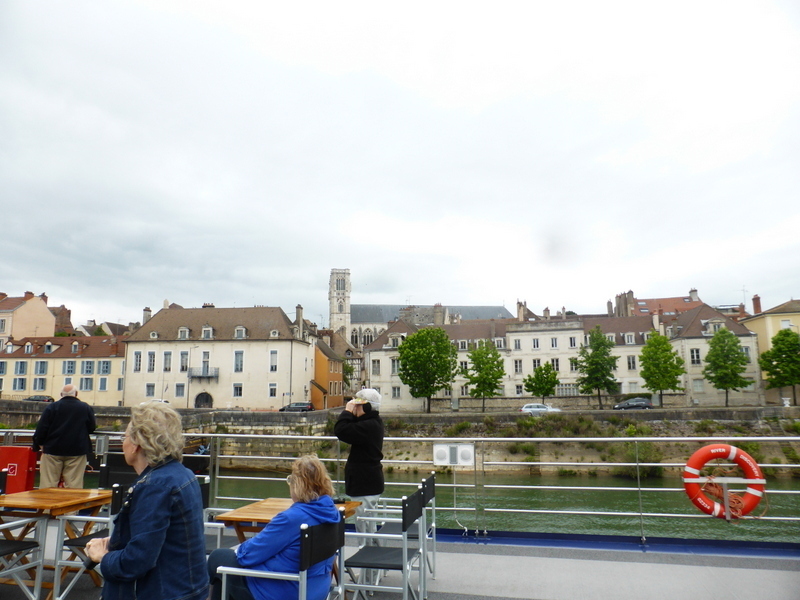 Sailing along the river from Chalon Sur Saone  to Tournus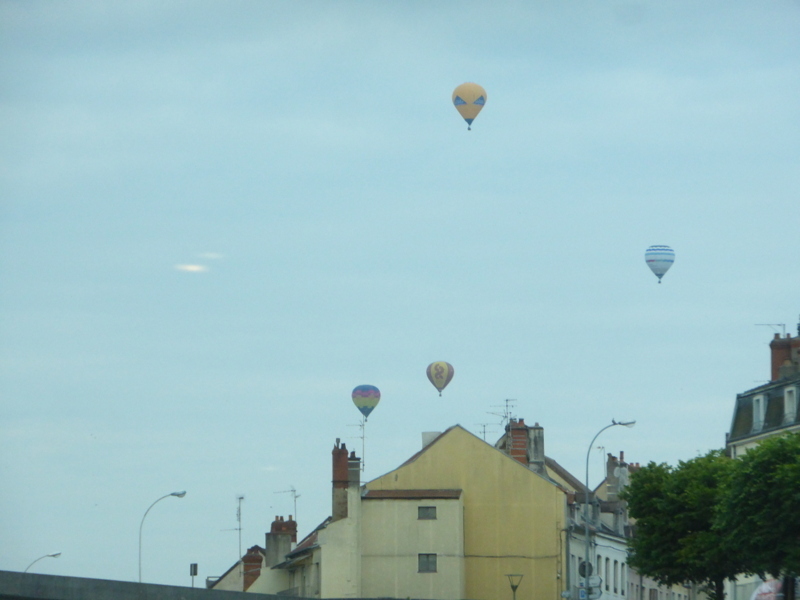 I found that hot air balloon fest photo.  These appeared out our window while dining in the Compass Rose Restaurant on the boat.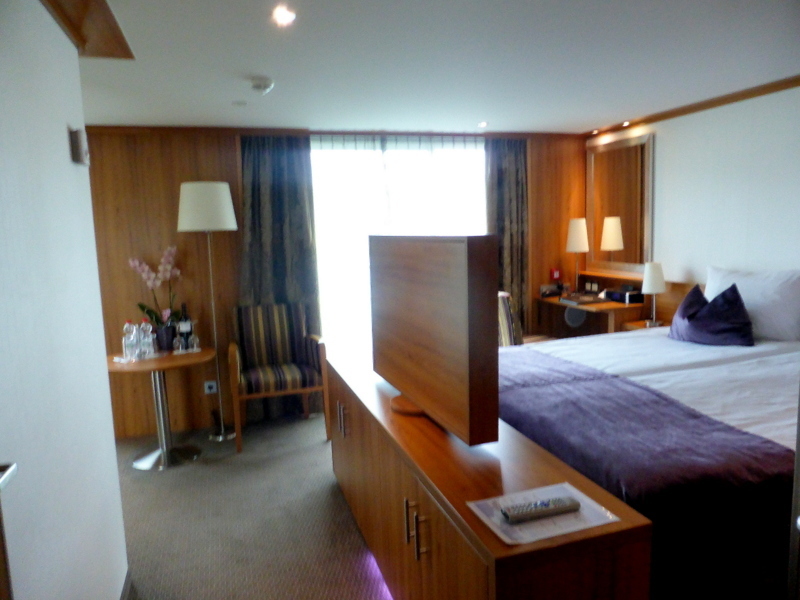 Photo of a Suite on board the boat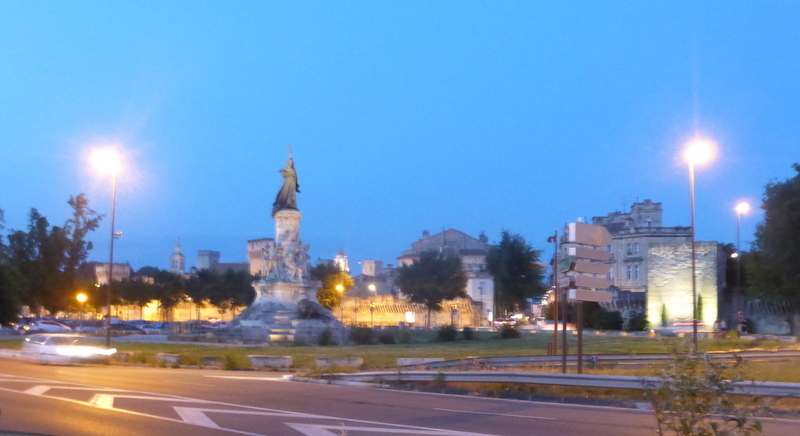 Photo taken in Avignon from my French balcony of the boat.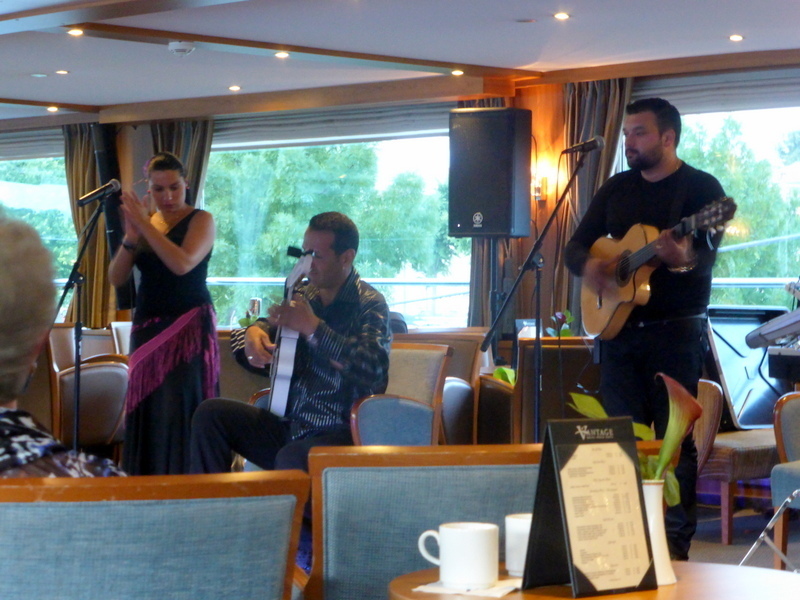 Gypsy Night Performers in the Peppermint Lounge - they also did a show during dinner.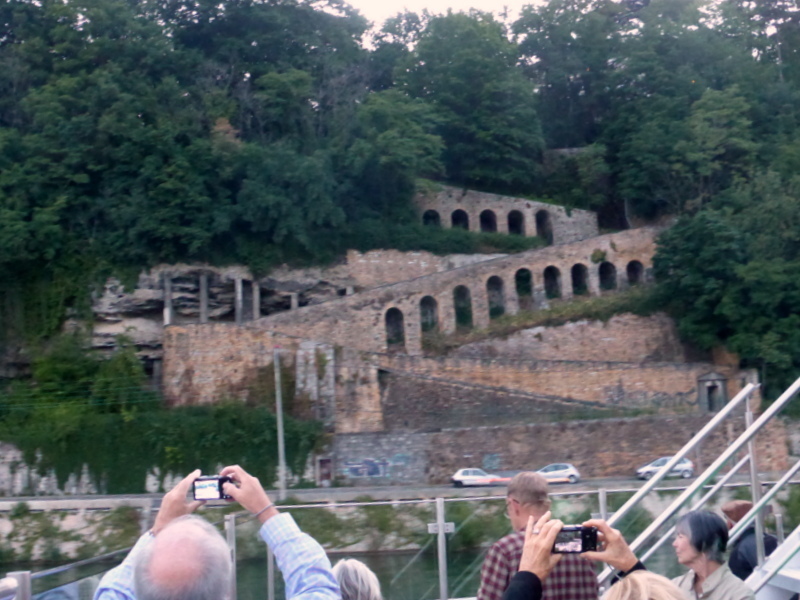 Our Sunset Sail to Lyon, France - an unforgettable sight!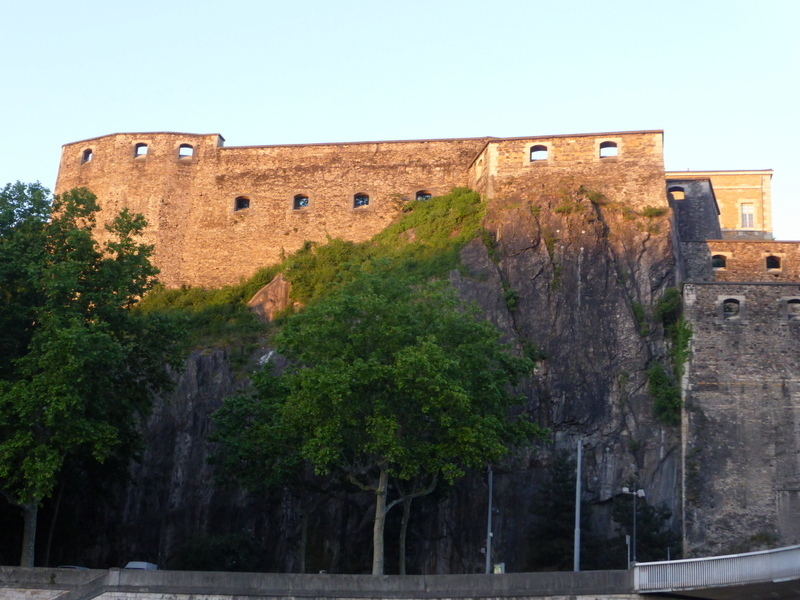 Another view as we sailed into Lyon, France.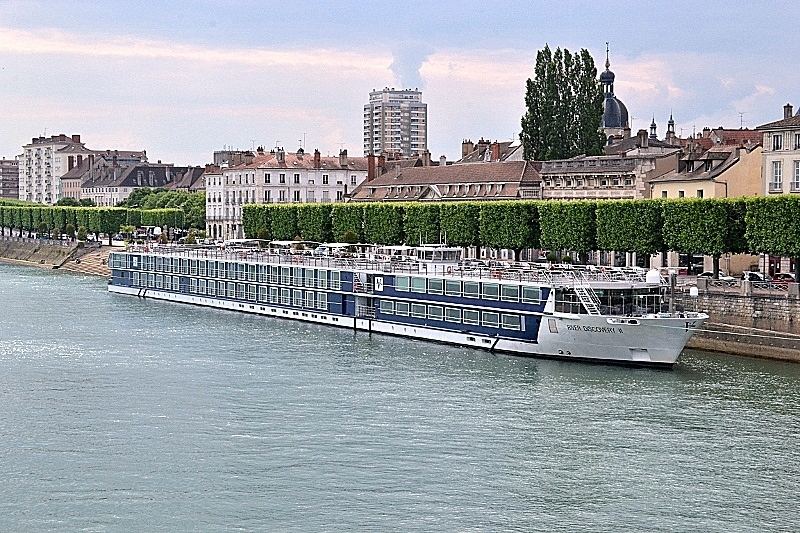 Vantage River Discovery II boat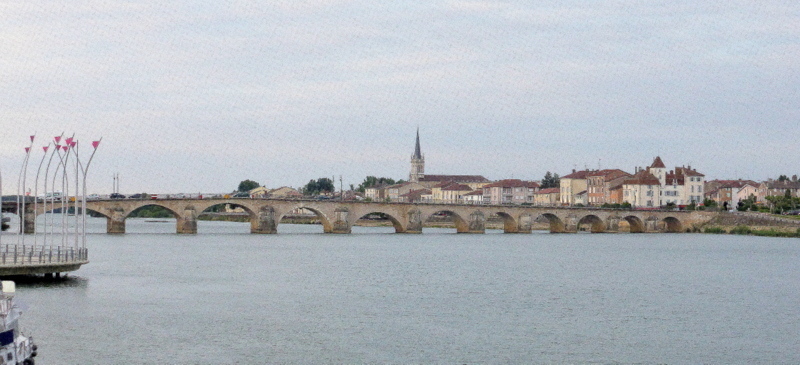 Lyon, France
I will post the excursion photos later this week!  Thanks for viewing my photos.  I hope that all of you get to take at least one river cruise.  They are something real special and you never have to worry about seasickness.