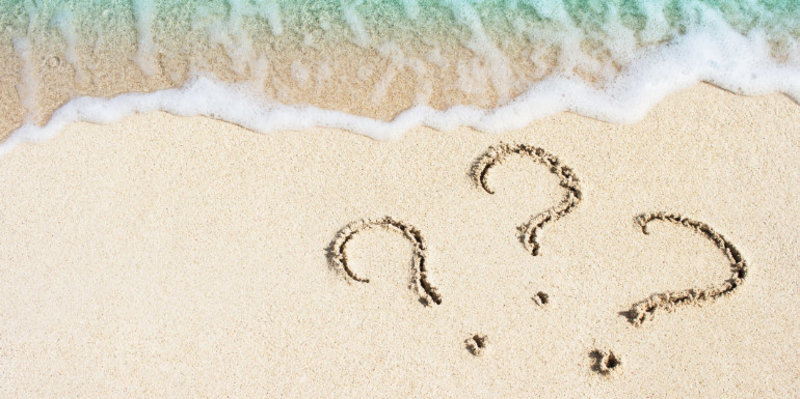 In our continuing effort to make finding the right cruise easier, we've launched a new feature on Cruiseline.com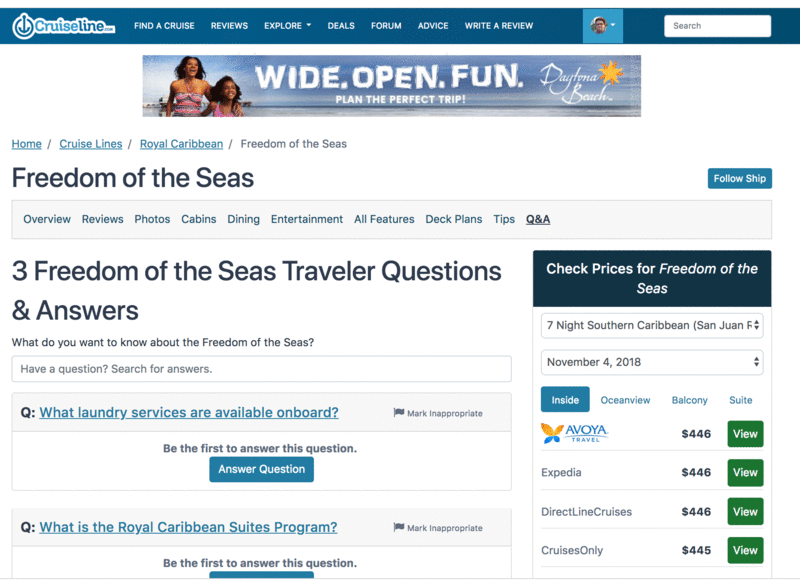 Now, you can ask questions about every cruise ship right here on Cruiseline.com. Wondering if you can vape on Freedom of the Seas? Not sure if the cabins on Carnival Breeze have safes? Just click Q&A on the ship page, and ask our members!

And, if you're knowledgeable about a particular ship or cruise line, we invite you to share your expertise and answer questions from your fellow cruisers. Also, click the 'thumbs up' button under an answer you know is correct or helpful so more people see it.
Find your favorite ship and check it out now!