LaBufadora
LaBufadora
Blow Hole Geyser in LaBufadora ...Do shore excursion on Bus Trip. Go to Wild life refuge and see baby cubs.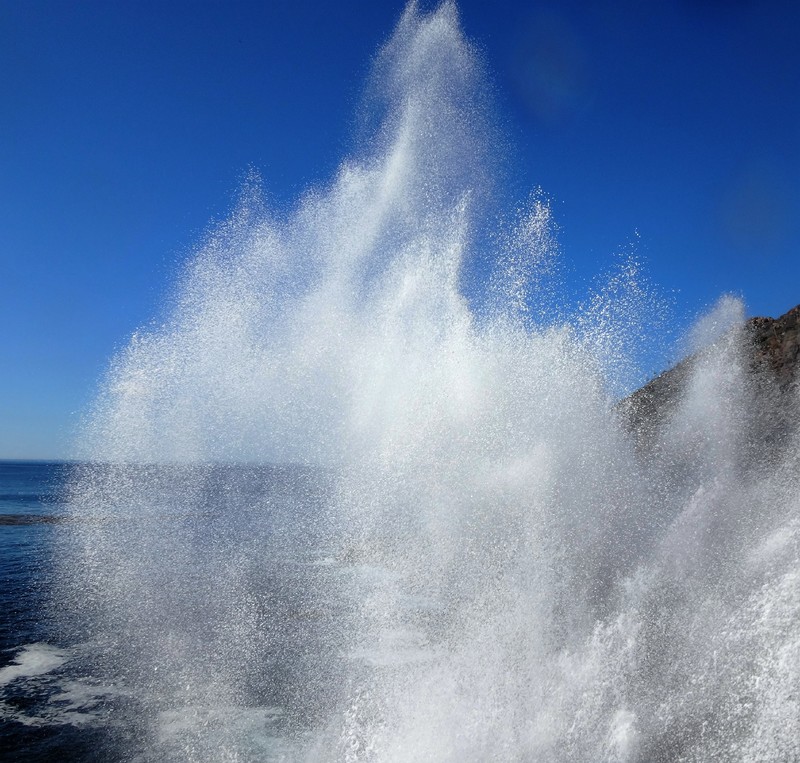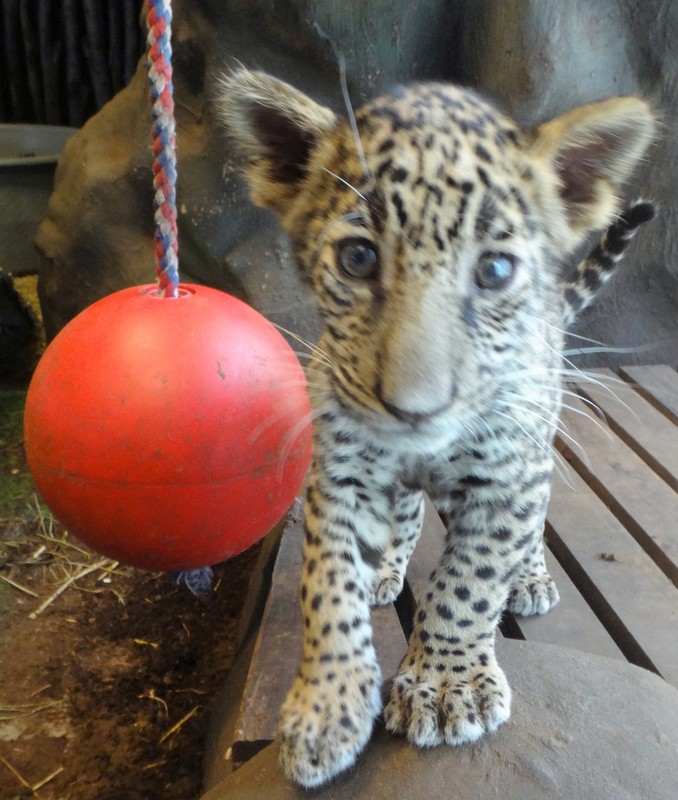 8 Answers
La Bufadora is a shore excursion option in Ensenada, Mexico. (I had to look it up.
)
I enjoyed La Bufadora. On one of our cruises, a friend who grew up in the area drove down and picked us up to show us around. She took us out to La Bufadora, it is a place worth seeing.
I have driven down from Los Angeles a couple times. it is not bad, the restaurant there used to have great food...... and good beer
I went to see it one time , that was enough for me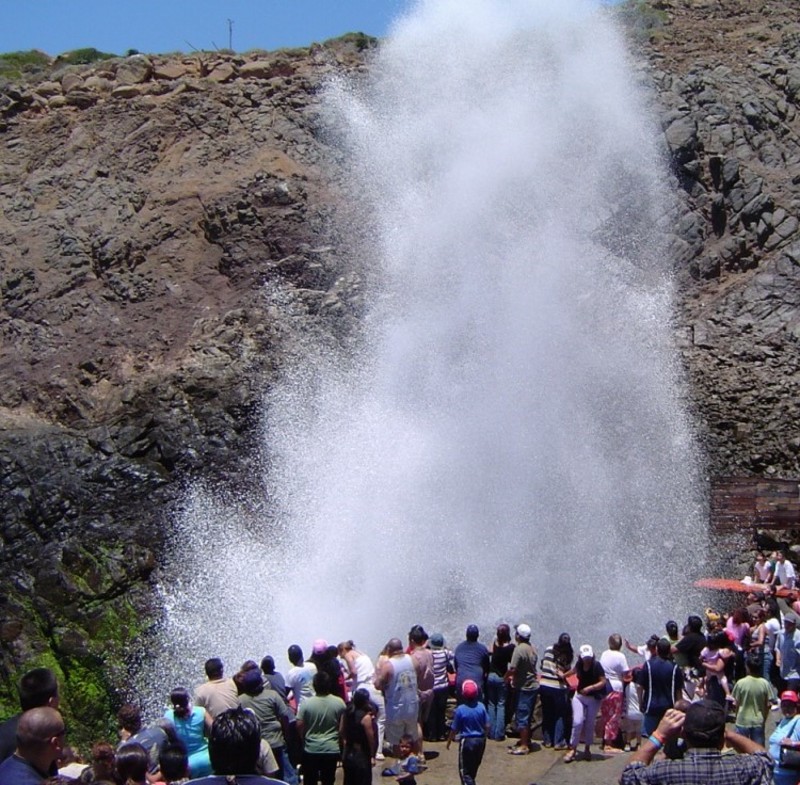 I'm a bit turned off by their keeping animals in these conditions... especially if interaction is allowed. Otherwise, the scenery looks lovely.
Bufadora. Sounds like a hair style. One with very high hair.
Originally posted by: BAK1061
Bufadora.   Sounds like a hair style.   One with very high hair.
I think I wore that hairstyle.
Love the photos!
Reply