Ketchikan
Ketchikan
I like so much the collection of standing totem poles inside the city
9 Answers
One of my favorite towns in Alaska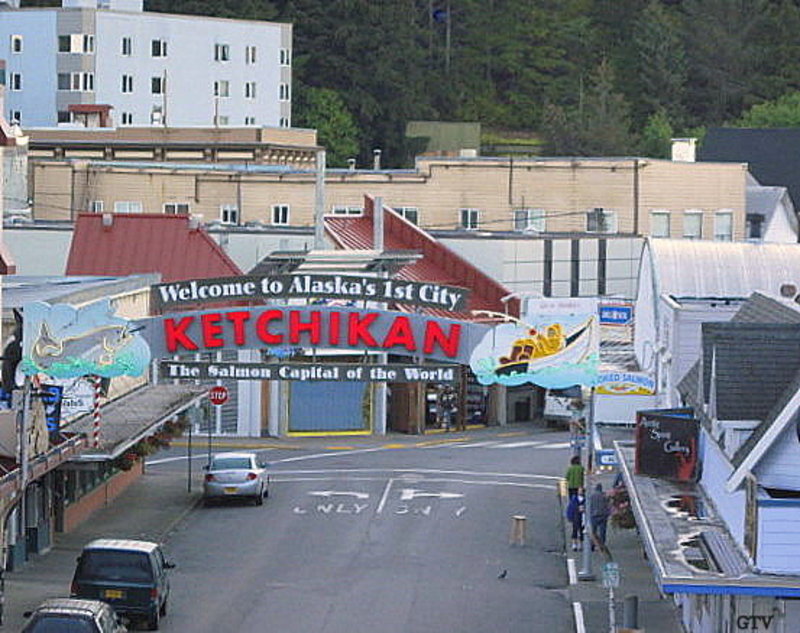 I hope to return sometime in the future - I had a great time there on my last cruise.
We really enjoy Ketchikan.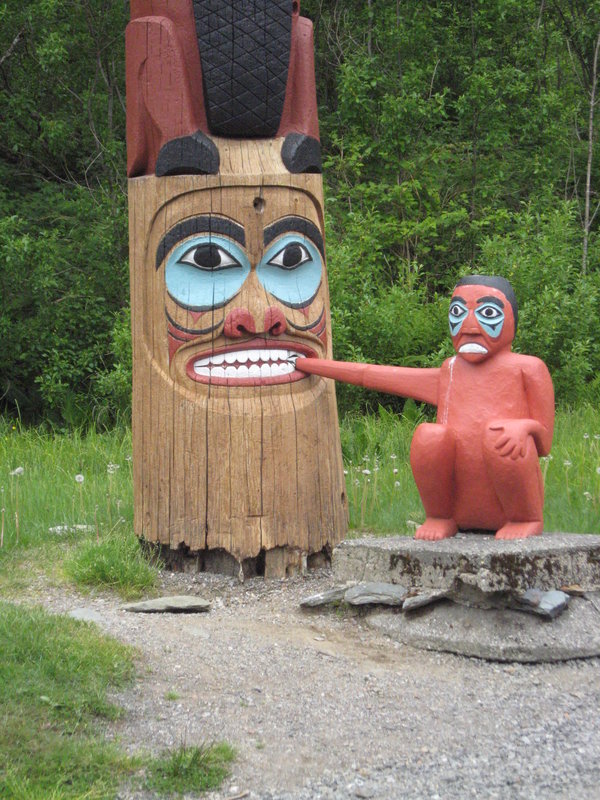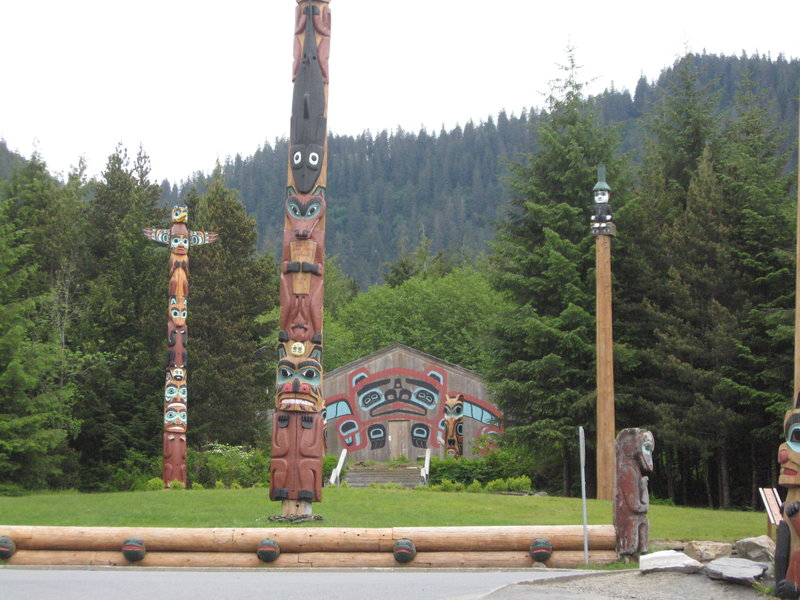 Two of my favorites.
It has been awhile since I have been here but I have happy memories of the totem poles, too.
My Alaskan cruise didn't stop there so I didn't get a chance to see these.
We stopped in Juneau and Skagway and through the inside passage and Tracy Arm Fjord.
I'd like to do another Alaskan one day to see additional ports
If you ever stop in Vancouver BC, there are totem poles in Stanley Park. Also, any cruisers stoping in Victoria can see totem poles next to the Provincial Museum in Thunderbird Park, across from our beautiful parliament building. There's more nearby in Beacon Hill Park too. The stories they tell and what they represent are so full of history of our First Nations people.
Reply