Just a note......
Just a note......
to say thank you CruiseLine management......
        you know why
BAK
sorry, I don't show images of myself. Please understand.
8 Answers
Did you get your Cruiseline.com Crew swag? You could post a picture of the swag itself... you don't have to be in it!
Yup. That's what the thank you is for. I tried to be discreet about it. I like to stay under the radar. Any radar.
Well, the tumbler and pen are already in my luggage for our August cruise. So is the little fan. The window tag is hanging in my car. Ummmm, how about a picture of something else ? I tweaked the colours of an image taken on the Splendor, then made a negative image. I printed it out on transparency film and back lit it.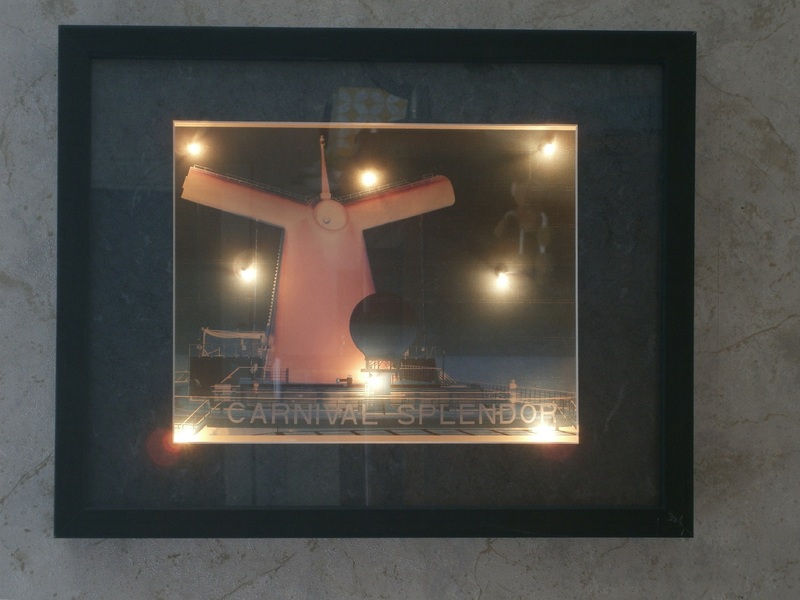 Well, it looks like you underneath the radar antenna
. On the Splendor anyway? LOL
Very cool image from Carnival Splendor! Thanks for sharing!
Fly low and avoid the radar.............
Bak1061, understand wanting to be under the radar.:-)
I cruised on the Splendor one time to Mexico
Reply