If you are a first time cruiser. DO NOT READ THIS. LOL
If you are a first time cruiser. DO NOT READ THIS. LOL
http://www.cracked.com/blog/people-just-disappear-5-reasons-cruise-ships-are-nightmares/
What is your opinion??
17 Answers
Yes, all these things happen on cruises. They also happen on land. I visited Israel and went through the Suez Canal and everyone thought that I was crazy to put myself in danger like that. I came home to read about the Pulse Nightclub terrorist attack which is just 60 minutes from where I live. Are we safe even in our own house? Just recently there were reports locally of a burglar climbing up balconies to a four story unit.
It is BS like that article that scares off people from trying a cruise as a type of vacation. And quite frankly, I don't want to cruise with people who are stupid enough to worry about that type of stuff and spread paranoia and anxiety throughout a ship.
Travel at your own risk - anywhere - anytime - or stay locked up in your house ... your choice!
The way the article is written indicates the level of value that I will assign the article.
In this case, it found the bottom on the round file cabinet after the first two paragraphs.
I did not finish reading it.... Just didn't hold my attention, so I guess that sums it up for me. lol Everything in life is what you make of it....
Good advice for Virgin cruisers to stay away from this article. lol
Okay, okay, first of all, Cracked, is a magazine not unlike MAD Magzine. Second, it has never been as funny as MAD magazine. You can find it on the rack next to MAD at Barnes & Noble.
trust me, reach for the MAD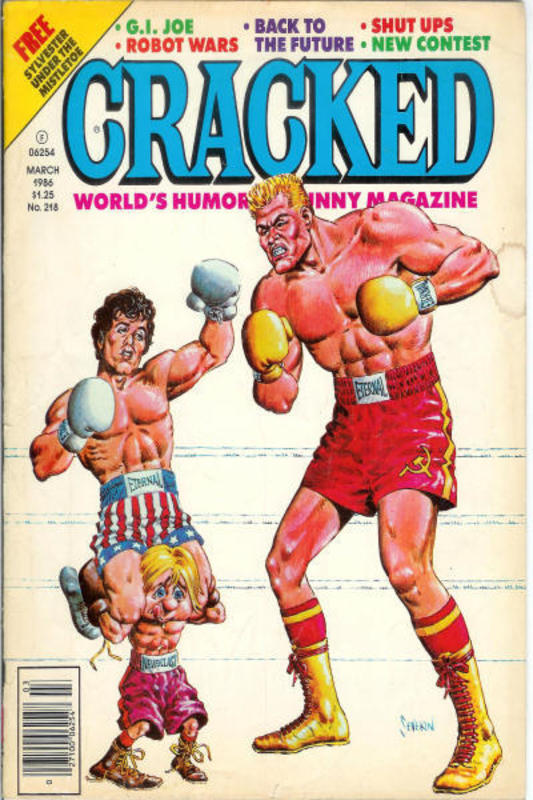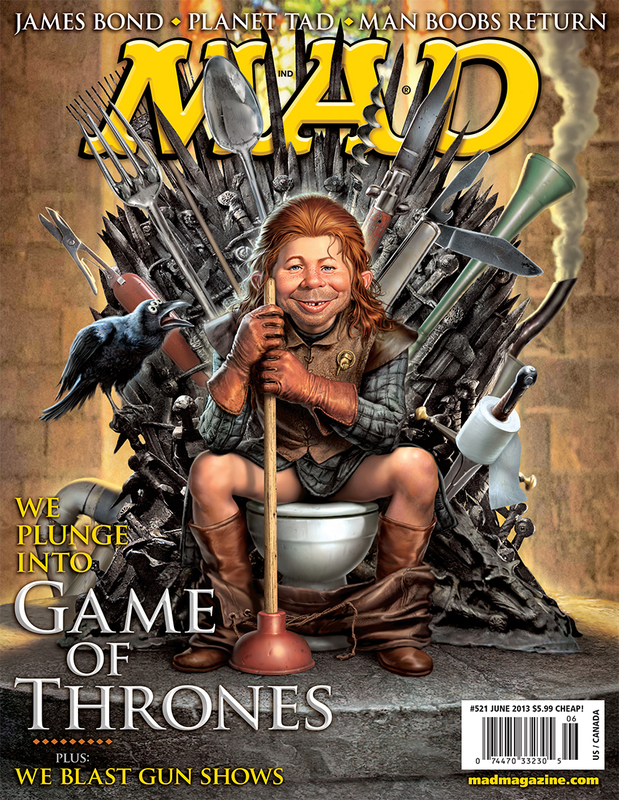 Some people go missing because they want to.
But this article blew thing way out of proportion to the real danger. I agree with all of you... BS!
This article must have been found below the outhouse ! What a bunch of BS. I live in the Los Angeles area, I took more risk taking the subway to work in down town everyday with people packed in and coughing with runny noses and some less then the cream of society.
No matter where you are, you have to look out for yourself and be aware of your surroundings. Bad things can happen at home just a easy a on a ship.
but it's a genuine article from a reputable well informed news source researched by experts. Just trying to help. Sheesh
Showing 1 - 10 of 17 Answers
Reply