I want to take a Western Caribbean Cruise what are the does and don'ts
I want to take a Western Caribbean Cruise what are the does and don'ts
What should I expect?
5 Answers
Don't get on a ship that is going to St. Thomas, St. Maartin, and San Juan. That's Eastern Caribbean.
Lets see, WC.......Jamaica ( don't wander off on your own),and Cuban cigars don't come wrapped in plastic.
Grand Cayman.......Stingray City Snorkeling is a must
Mexico......depends where you go, ruins are always good for photos.
oh, in Jamaica, Dunn's River Falls walk up. Touristy, but fun
Hi- I can offer a few highlights of the W. Caribbean: * Labadee, RCI's private Bahamas island, is lovely and a provides a great relaxing day at the beach. There's a ton of lounge chairs, also walking trails, steel band, BBQ and a hammock or two. * Grand Turk is picturesque at the pier, with a huge pool free to use and small beach. (I have not been into town.) * In Cozumel, the ships dock fairly far from town so unless you're a very good walker, you might want to cab. For shopping, the silver is a great value and there are some really stunning pieces. The ceramic stuff is great too. Hope this helped. --Diana, http://musingaboutcruising.blogspot.com
In Cozumel , I like to hangout at Margaritaville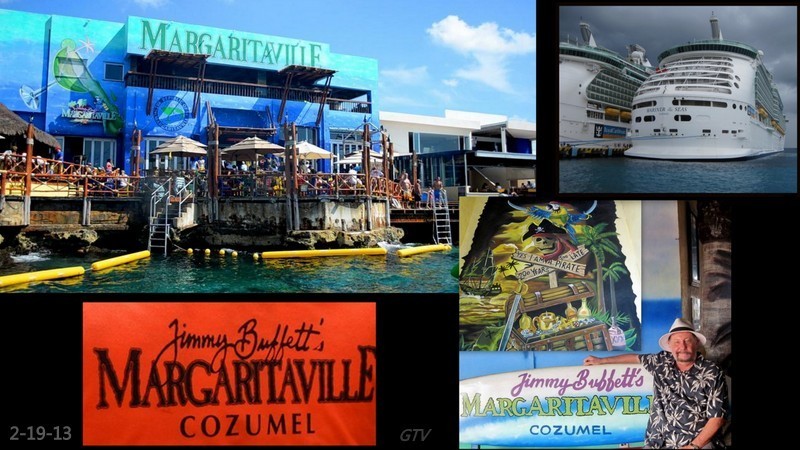 There are few dos and donts. Just enjoy yourself and relax. If you are unsure of yourself in a port, take the shore excursion sponsored by the cruise line. Be sure to take your camera and post your photos for the rest of us to droll over.
Reply