I'm Ready, I'm ready, I'm ready ( in my SpongeBob voice)
I'm Ready, I'm ready, I'm ready ( in my SpongeBob voice)
I'm just ready for my cruise adventure already....on the Carnival Breeze.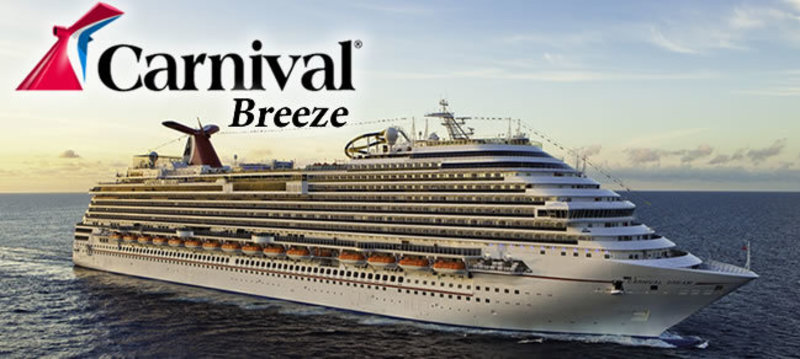 10 Answers
It show you have quite a few days before your cruise. It's real hard to wait. I know, I have two cruises booked.
Wow .. just under 12 weeks ;) Sounds much better that way ;)
SpongeBob is on Norwegian ships, not Carnival, but in any case, enjoy your cruise.
Enjoy your cruise, I have read good things about the Breeze. Please post a review when you get back
I know the feeling! I have the count down widget on my phone and seeing 2 months seems like it's far away, but (hopefully) time will fly for us both!
Waiting is the hardest thing to do! UGH!
Your in the double digits. Almost there. Always ready for a cruise.
Originally posted by: toontes
Waiting is the hardest thing to do! UGH!
Preach! I wish I knew how to make the time go by faster.
Reply