How many cruises are everyone doing in 2018
How many cruises are everyone doing in 2018
Hi I am doing three cruises in 2018 first one in Feb 06th on Diamond Princess can't wait
37 Answers
2 on the Oosterdam ,1 on the Norwegian Star ,2 on the Eurodam and 1 on the Explorer of the Seas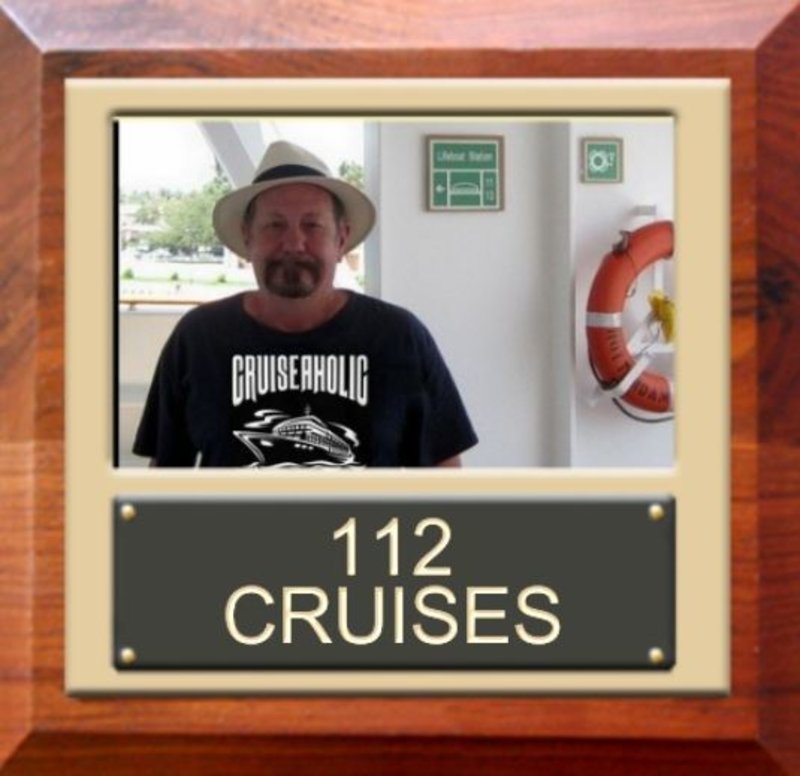 I'll never be able to top CTVCRUISER, but as of right now we have 2; January 20th and September 22 and one in 2019, Feb 16th.
So far just one in about 14 days.
Hi one Feb one in June one Sep
None purchased yet but looking into 2 or 3 this year. Waiting to see if friend can get time off of new job, if so Alaska. If not I may book the "Unofficial West Coast Cruise" by myself. I may do a mini 4 night Baja cruise before that just because I'm going through Cruise withdrawals. I have been told me there is no cure, just temporary relief when on a ship. It's an affliction I have learned to cope with over the last 20 years.
Only one so far, begins in about three weeks, a 22 day South Pacific. Princess getting tiresome. Would really like to find another, hopefully Regent rates will have finally improved again after FDR's sojourn looking only toward the guests in the big money.
We can only afford one per year. Travelling from western Canada to Florida to cruise in the early spring costs more for the airfare than for the cruise. We are happy to be able to travel south yearly.
Two booked and two planned. Hope to do four, might end doing just three.
Two-one five day in February and one seven day in October (sail on Sept 30)
Showing 1 - 10 of 37 Answers
Reply