How Likely are you to Gamble on a Cruise?
How Likely are you to Gamble on a Cruise?
I rarely gamble in the casino any more.  Do you?  If you do, how often to you come out ahead?
14 Answers
I used to gamble a fair amount but I really almost quit a couple of years ago. I noticed the slots paying off less and less. I used to come out ahead about 50% of the time, never anymore.
I discovered that at the start of the cruise the machines are loose. Toward the end, they get tight. Now, we are told that it is not true, but they are computers after all, and can be programmed. In any casino, the best way to leave with a small fortune... is to come in with a BIG one.......
You are right about the looser slots in the beginning but they are paying out much less from my experience. Maybe my luck has wore out. I've missed the big one once. We were on Princess and I was going to play a certain machine and my wife said try this one first. While there an old man teetered up to the machine I was going to play and hit for $3000.00. Oh well.
I do not hit the casino on ships, can not breath in them with all the smoke. I guess after living in Las Vegas for a year, having a business in a Casino I am just over it. I have not heard of any big winners on the last few cruises I have been on. It is interesting, one ship had been a 100% smoke free ship, they changed it after less $$ in drinks and Casino revenue. The Smokers tend to drink and gamble more. I forgot where I had read that.
Always, a little.
I used to gamble more, but sitting at, or leaning over tables has become an issue with my back. I now spend more time photographing the ship using different lenses and effects.
I do not gamble on Cruise Ships
Although I don't gamble, I enjoy watching other passengers when they win. I get as much fun out of the win as they do - often times more fun. Gloria
We lived in Las Vegas for seven years, so we find even the best cruise ship casinos to just be "cute". We rarely gamble at all but Mom loves the slot machines. She usually comes out about even but she gets hours of entertainment as well so it's a great deal for her.
If you enjoy gambling, do it. It is your vacation. I hope that you win. I wonder if it IS true that slots are looser on the first night of a cruise to encourage you to gamble more for the remainder of the cruise? If it is, then the ship figures that they will win it back over the course of the sailing. Gloria
I do not gamble that much but when I do I go to Las Vegas , better odds and free drinks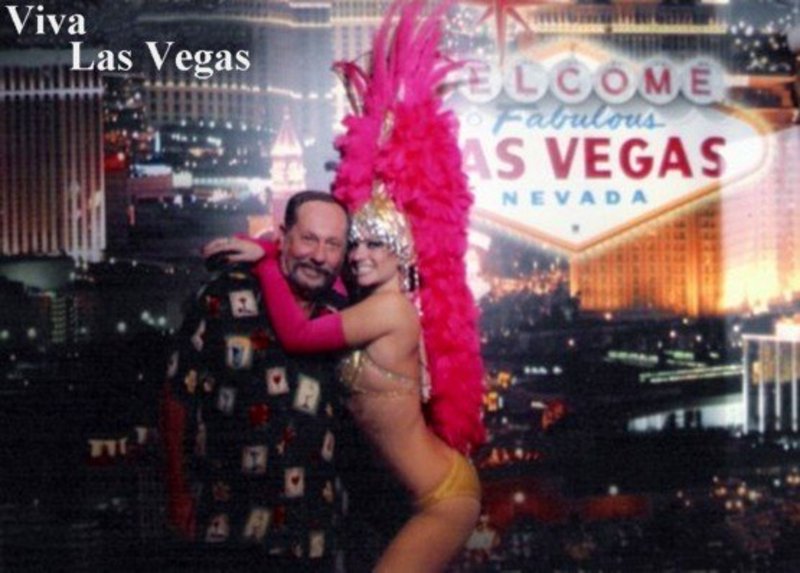 Showing 1 - 10 of 14 Answers
Reply