Holy non cruise related news !!!!!!!!
Holy non cruise related news !!!!!!!!
they just made the entire original Batman series available in a DVDS set .   Too bad it's $120 
8 Answers
It could be cruise related – do you think fans would go on a classic 60's Batman theme cruise? How much do you think Adam West or Burt Ward would charge to show up? Most importantly, what ship and itinerary would be most appropriate?
I'd go on a Batman cruise, with Adam West and Burt Ward.
Is Gotham City a cruise port?
Bat Boat in tow. Bat Copter on the landing pad.
Safest cruise ever: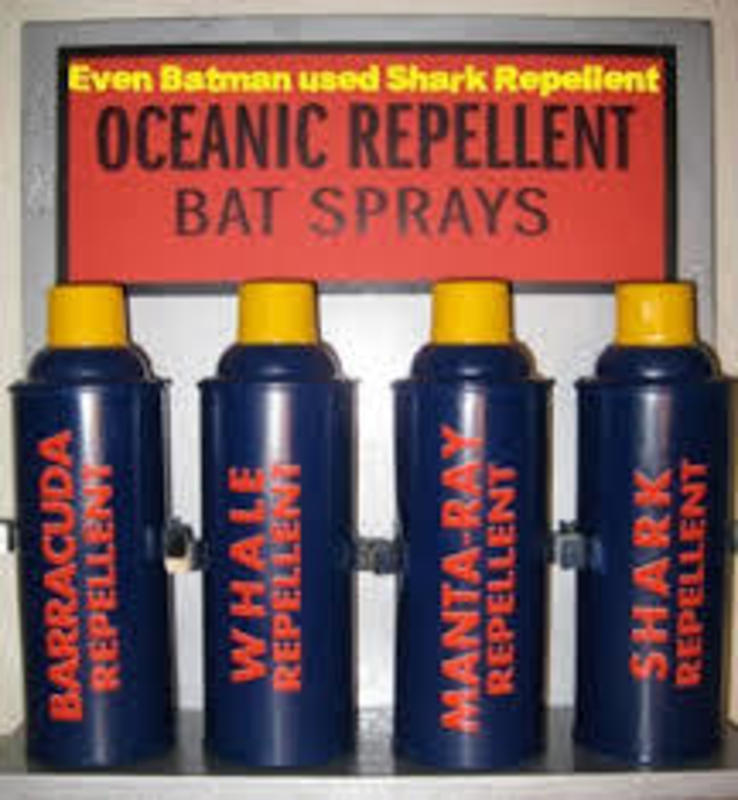 I see a need for Bat Rude Passenger Repellant.
I know Batman is quite popular but it doesn't interest me at all in my decision about whether to take a cruise or not. But you Batman fans go ahead and enjoy all the related Batman things. New ideas are wonderful!
Forums such as these become more interesting when they aren't just about cruising. They become about us.
Reply