HOLIDAY WISHES
HOLIDAY WISHES
HAPPY HOLIDAYS TO EVERYONE WHO VISITS, POSTS, AND ADMINISTRATES CRUISELINE.COM AND SHIPMATE.........
May Santa bring everyone cruise vouchers and OBC    
4 Answers
Right back at ya BAK!! May you and all of my new found friends on cruiseline.com have a safe and happy holiday season!!
-Tim
Happy Holidays, Merry Christmas and Happy Cruising to all!
Happy New Year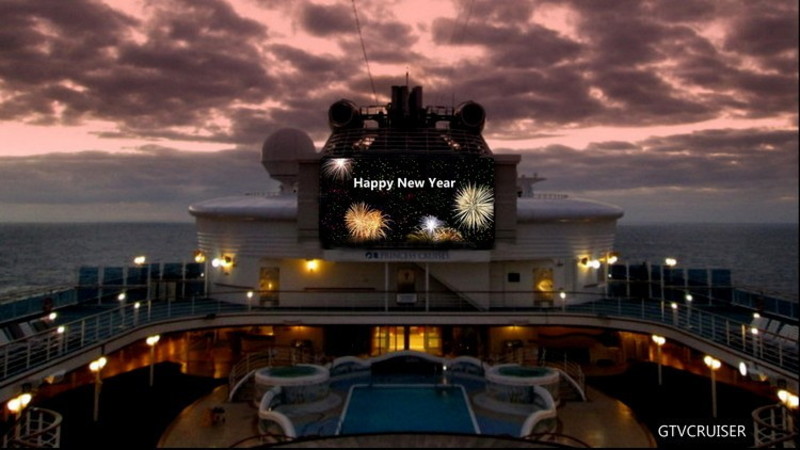 I was hoping that Santa would bring me a free cruise but that didn't happen. I am wishing everyone on the site a wonderful new year. Keep on cruising!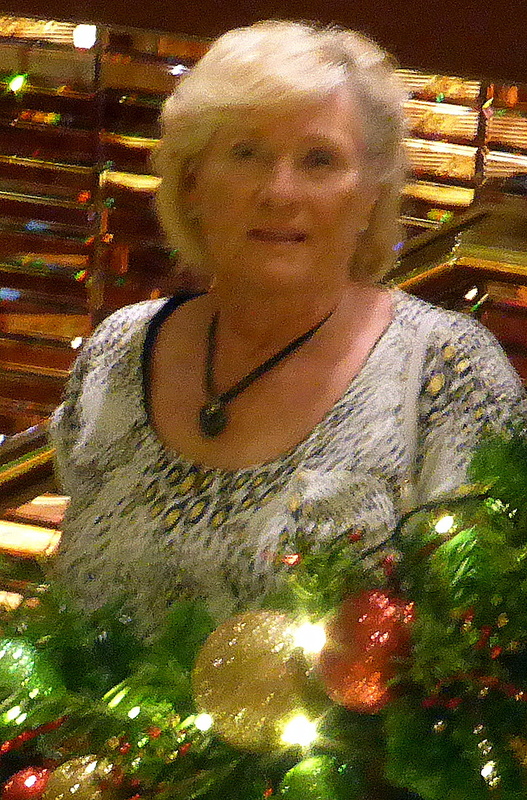 Reply