Have you ever ........
Have you ever ........
Looked for and found the ships coin ?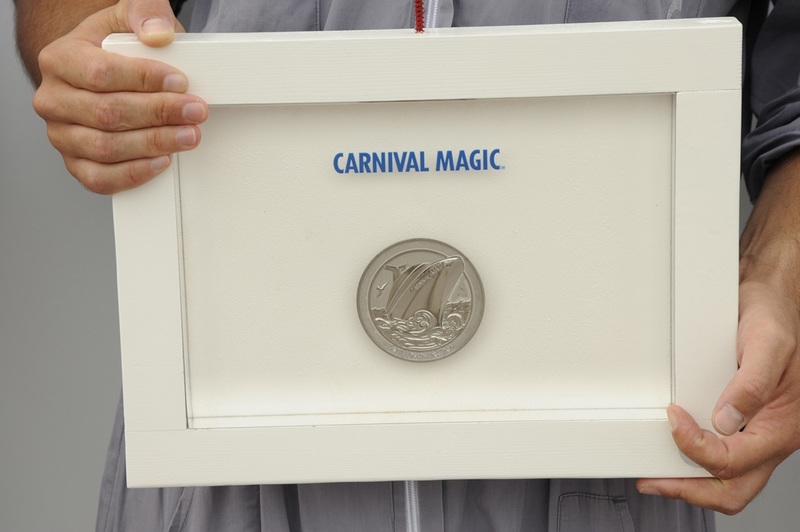 17 Answers
Found a dollar bill in the Bible in your cabin ?
Did you leave a dollar bill in the Bible ?
Do this ?;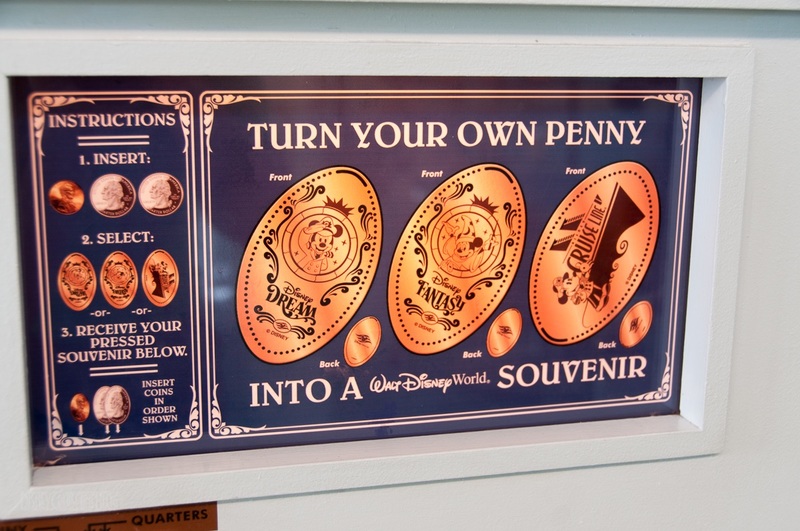 I have never opened the Bible in a ship cabin or in a hotel.
Actually, some cruise ships removed all reading materials from cabins to address infectious disease concerns. Not sure if it was ever returned to the cabins though.

I enjoy looking around the ships' artifacts and may have come across one or two in my travels but clearly they did not make an impression on me because I don't have a clear recollection of them.
Never found a ships coin, have found $5 in a hard back cruising book in the cabin. Yes I have turned a penny into a souvenir.
I have been given ships coins from time to time and I save them. Now where did I put my Carnival coin???? When I find it, I'll post it here. Maybe I need to do what you did and frame it when I find it. I do have plenty of doublooms from mardi Gras and Pirate Parades, etc....
I have found a few little things in the cabins safes
That wasn't me with the coin. Sorry. Found it online.
Found the ship's coin on the Vista, exactly where Sharocks said it would be.
Showing 1 - 10 of 17 Answers
Reply