Have you ever been on a cruise ship that had to do a rescue?
Have you ever been on a cruise ship that had to do a rescue?
A few years ago we were on the Carnival Conquest on our way to Key West Florida when we had to rescue some refugees. The men were in really bad shape. Have you ever had to stop to pluck people out of the sea. Well the Carnival Conquest had to do in again. Read the short story below: http://www.cruiselawnews.com/2013/04/articles/rescue-1/photos-of-cuban-immigrants-boat-rescued-by-disney-wonder-emerge/
9 Answers
@texassea -- I can't believe they traveled that far in such a little rickety raft! It looks less sturdy than the one on Lost (have you ever seen that show? I was so addicted to it). I've never been on a ship that's done a rescue, but a few of my friends have. It seems like a fairly common occurrence.
That's terrifying. I can't imagine being stranded at sea. I feel trapped enough on the subway when my train gets delayed in between stations for more than ten minutes.
No but several times we were on cruises where we had to get people (passengers or crew) off for medical attention. Some times they used a helicopter, other times they transferred them to a smaller boat. Twice someone died on board.
We picked up some people from their boat in mexico , a helicopter pick up and one woman over board
Not a rescue, per say, but anyone remember this??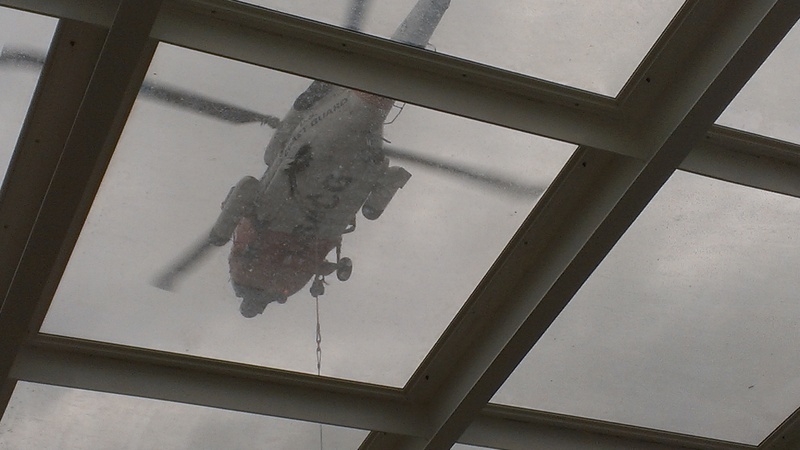 From this review: http://cruiseline.com/ship/carnival-triumph/review/378864
Who could forget those pictures. WOW! How long has it been?
Had a child taken off by helicopter in Feb.
yes that was the one on which one brother drowned.....NCL Breakaway
Carnival Elation Mexico cruise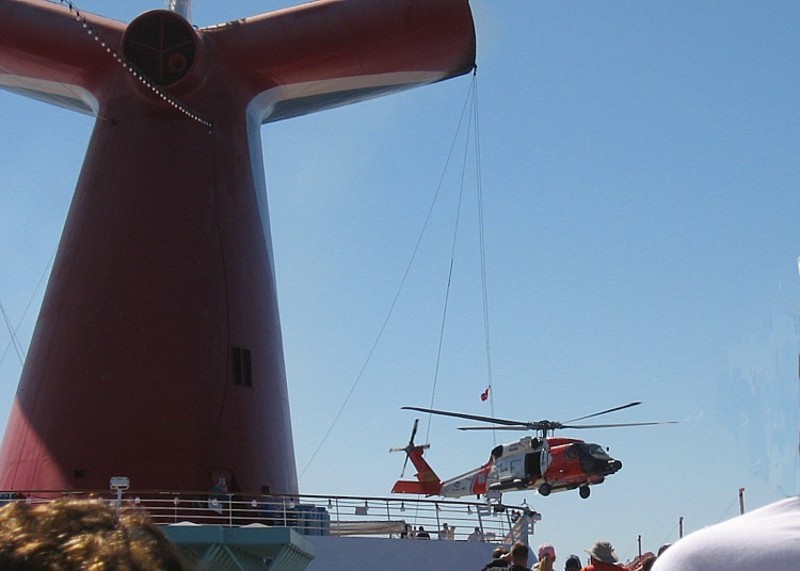 taking a passenger back to San Diego
Our first ever cruise was aboard Carnival's Jubilee way back in 1996. Our first day at sea the ship made an emergency stop at Cabo San Lucas to disembark a woman who had gone into premature labor. Before the end of the week they made an announcement that mother and daughter were both doing fine and that the baby had been given the middle name of "Jubilee"!
Reply