Happy SPD!
Happy SPD!
Irish or not ... Happy St Patrick's Day ...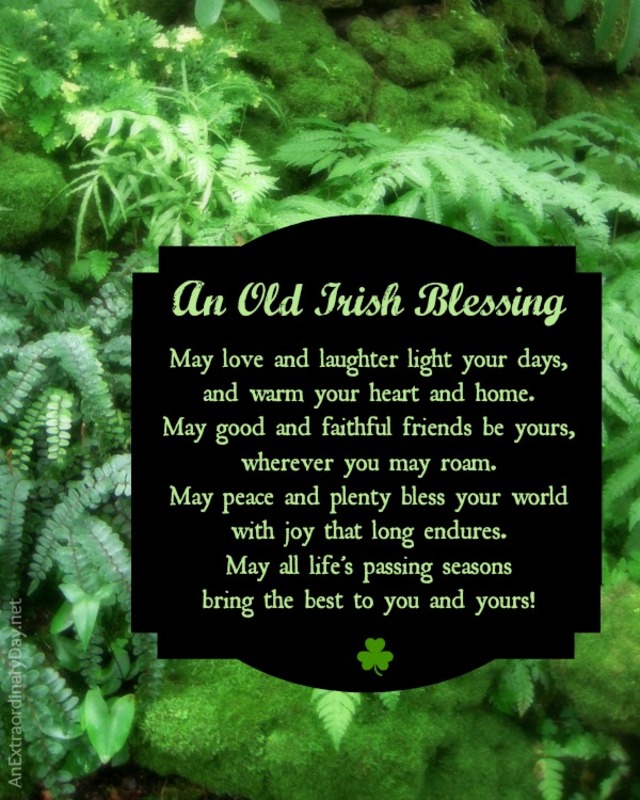 6 Answers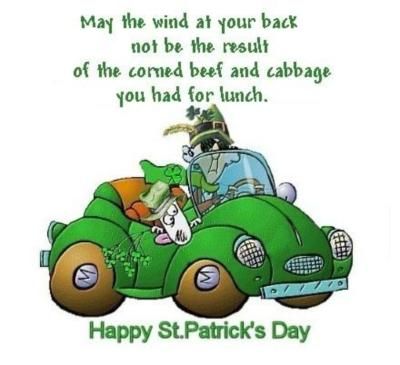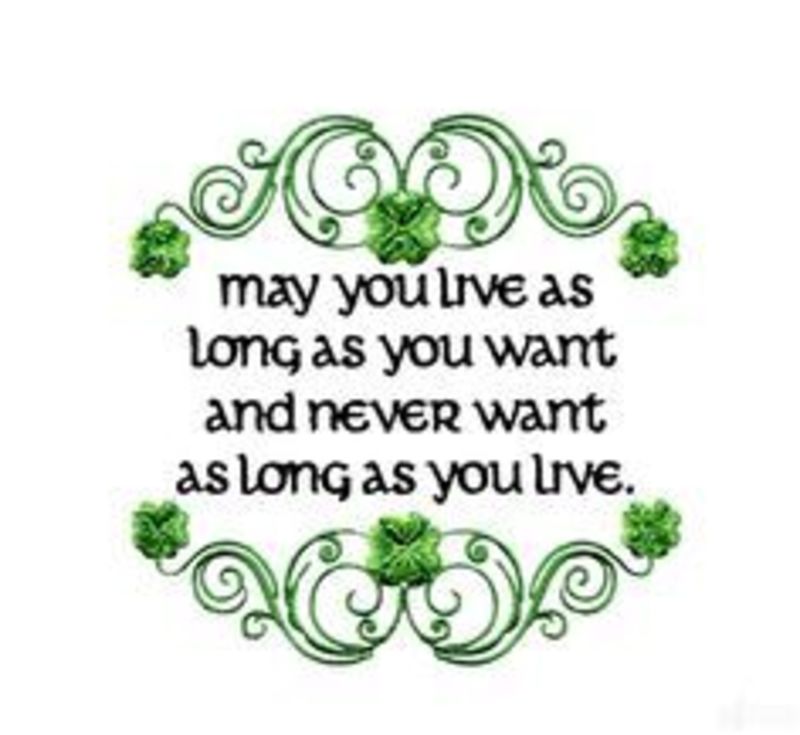 A couple of hours late, but at least I wore green!
Unfortunately, it is a work uniform
. After 30 some years, I am really starting to hate this color.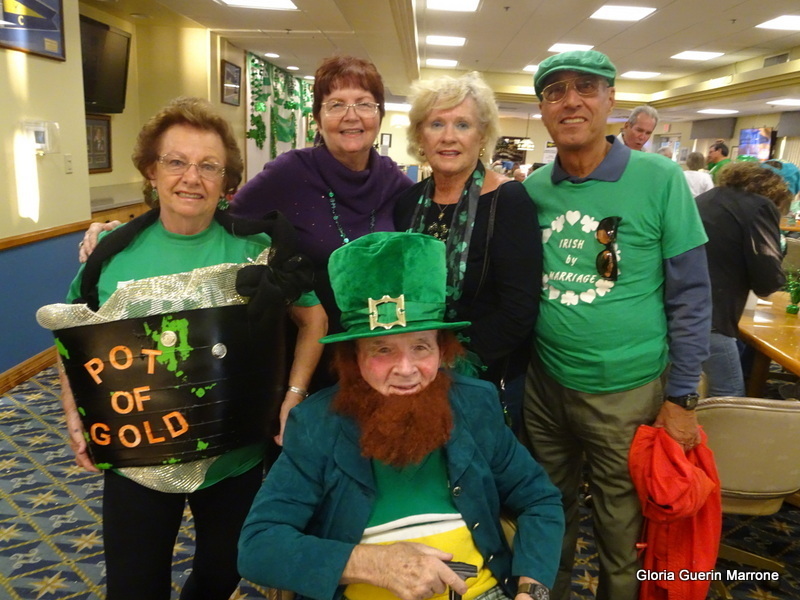 I have been hanging out with some strange characters on St. Paddy's Day evening. This was taken at the Manatee Yacht Club at Patrick Air Force Base
How about a St Patrick's day river cruise!?!
Reply