HAPPY HOLIDAY
HAPPY HOLIDAY
whatever you happen to be celebrating, if anything, enjoy it. HAPPY EASTER
'HAPPY PASSOVER
10 Answers
OH, AND HAPPY APRIL FOOLS DAYS TOO.
Happy Easter from Ireland to everyone. It is cold here but hopefully we will have a bit of sunshine for anyone cruising from here next month xx
Happy easter fools day and a joyous passover to all.
May your day be filled with joy, peace and cruise dreaming.
Happy April 1st ! Hope everyone cruise dreams are coming up soon !
Happy Easter and April Fools... Happy Cruising!
I could have done more for April Fools Day, but we know what happens when I do things like that
Happy Sunday to all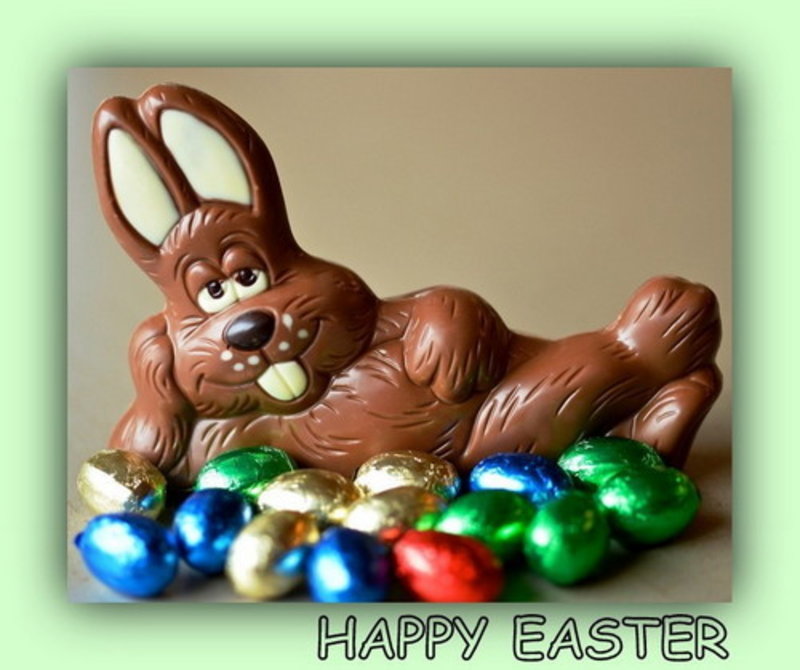 Reply