Happy 4th of July
Happy 4th of July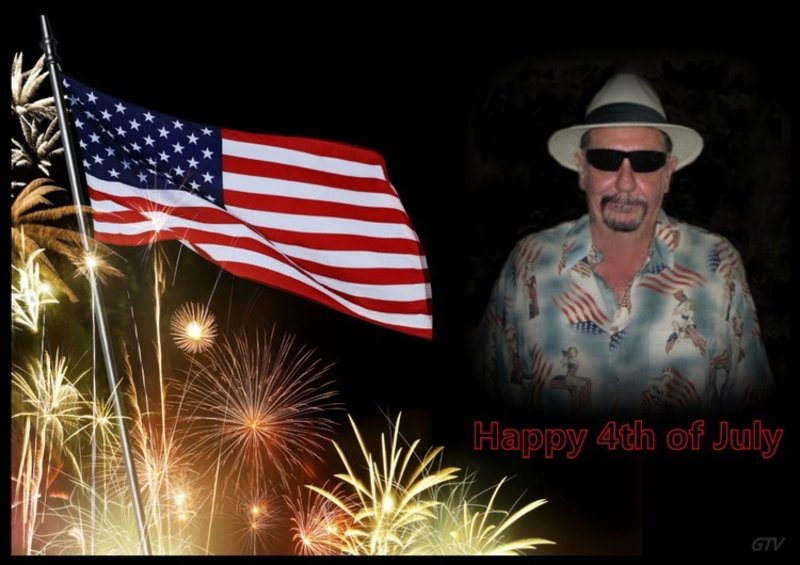 9 Answers
Happy 4th to all Americans, and any others who care to celebrate with us!
I could really get used to this work schedule - it seems like only yesterday it was Monday, and here I have tomorrow off!
Happy 4th! And BDRebel, I've said for a long time that the work week should be monday, tuesday, thursday, and friday. We still work majority of the week but get a break day on Wednesday to recharge! Would be great!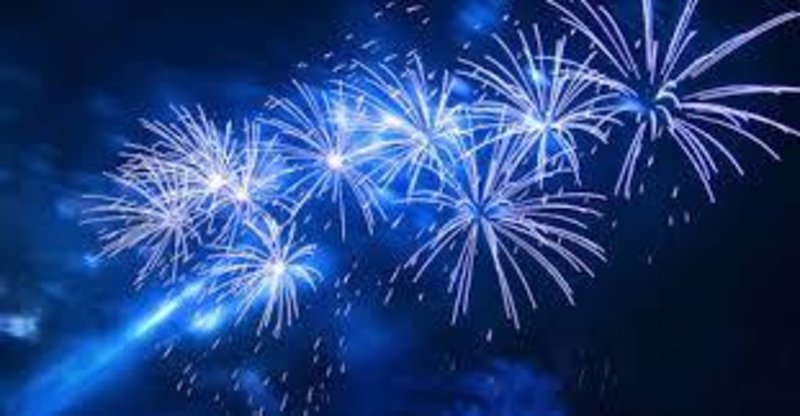 Have a great 4th everyone. I'll be British in the morning for the parade, but back to my USA self by noon!
That may be a dangerous transformation, considering the holiday!
Happy fourth to everyone. I hope you all have a wonderful, fun, and safe holiday.
Cheers,
Have a great 4th of July.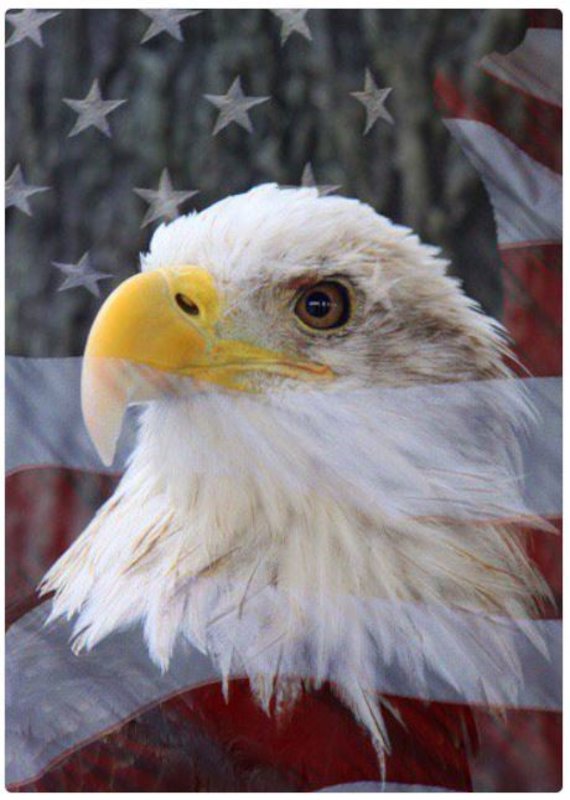 Happy 4th to all. All of our Canadian friends are invited to celebrate with us
Reply