We are currently booked on two Quantum class sailings, one leaving in less than 28 days! With these experiences we have dealt with the new cruise planner and Royal's unique Dynamic Dining concept.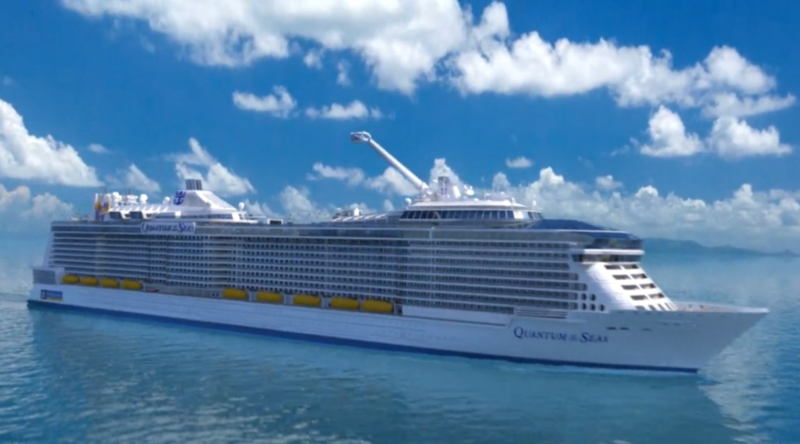 We have some key takeaways for individuals thinking of cruising on these new ships (Anthem of the Seas, Quantum's sister ship, debuts November of 2015).  You can find a full rundown of our tips and experiences on our blog (http://eatsleepcruise.com/2014/07/28/dynamic-dining-guide/).
Below we give our readers digest version of these tips.
Tip 1: Book Early - the Dynamic Dining system opens earlier than Royal Caribbean International tells travelers. We were actually able to book one cruise dining reservations over 550 days before the ship sets sail! Of course, odds are you may need to change a reservation or two when you book far in advanced, but as least you have something setup that can be modified.  Do not wait for an email from the cruise line to tell you to book your dining. In those instances, you may be too late!
Tip 2: Do some pre-planning and setup priorities - Research the restaurant menus as well as the Cruise Compasses found online to make sure you have an idea of the restaurants you want to visit during your trip. The four complimentary restaurants are the most difficult to get reservations, and some are more popular than others on certain nights (e.g., The Grande is busiest the first two nights when the Broadway shows are playing in the main theater).  If you are okay paying for specialty restaurants, do know some have more availability than others. We have found Jamie's Italian restaurant, the smallest of the venues, had the least availability on both our sailings.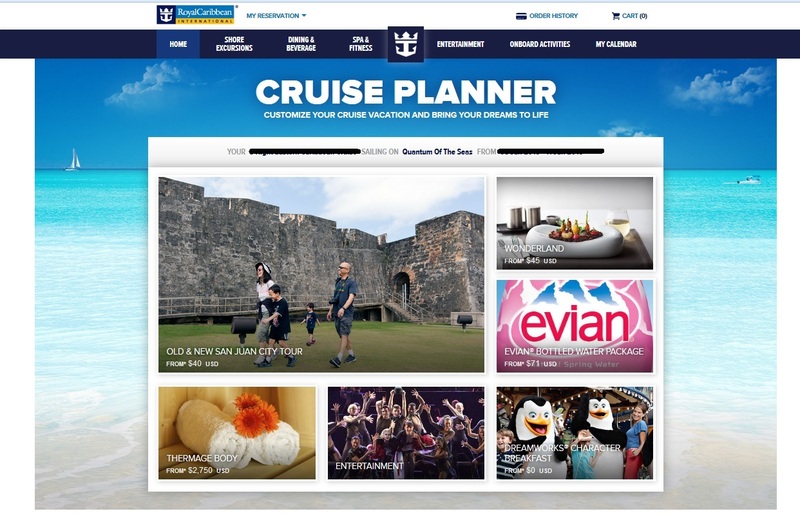 Tip 3: Stay on Top of the Cruiser Planner - RCI is constantly updating the cruise planner with both new dining times and new show times. We had our upcoming Quantum all booked for five months, and then recently there was a change to our entertainment schedule. This meant another changes to our dining reservations. New dining reservations come available as other travelers change plans too. Regularly checking the Cruise Planner for venues and dining times that you prefer will help ensure you setup the perfect cruise vacation.
Tip 4: When you need help, CALL - technology is great, but even the newly enhanced Cruise Planner is not perfect. Let's just say it is not Watson (the IBM supercomputer). If you experience bugs or issues trying to make reservations online, call RCI immediately. When we saw changes to our entertainment, and new dining times become available, the online system kept coming up with "shopping cart errors". We called Royal Caribbean on two separate occasions and they were able to make the changes for us over the phone. Note, please write down what you want to change and log out of your Cruise Planner account. A customer service representative has to login to your account and he/she can not do so if you too are in the online Cruise Planner at the same time.
If you have any questions about making Dynamic Dining reservations, or other things about Quantum of the Seas, give us a shout! We would love to help you plan a cruise on this innovative ship.
Keep on Cruising!