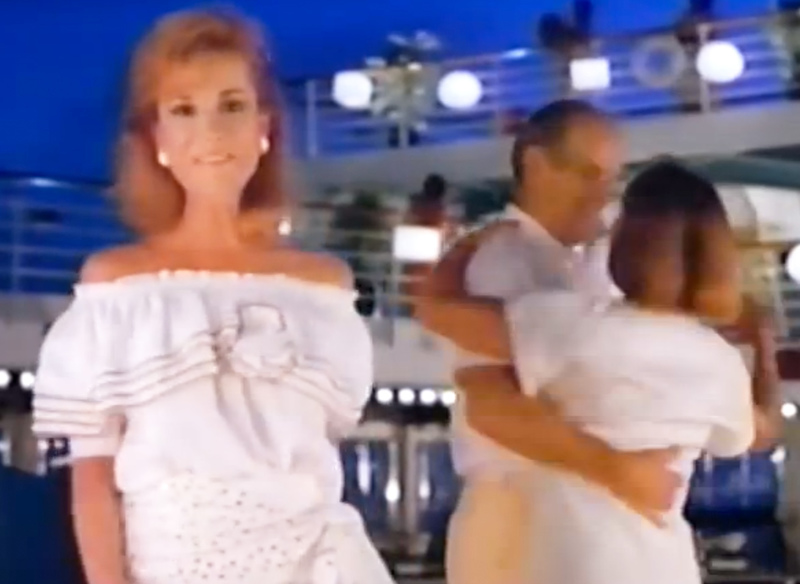 With news this week that Kathie Lee Gifford's Gifft Wine will be available on Carnival Cruise Line ships (http://www.travelpulse.com/news/cruise/welcome-back-carnival-to-carry-kathie-lee-giffords-wines.html ), it got us thinking about Kathie Lee's previous relationship with Carnival.
She served as Godmother for two ships, the Celebration in 1987 and the Elation in 1991, but it's probably safe to say that most people remember her time with Carnival for the commercials. So we ventured over to YouTube and found two of the classics:
"if they could see you now out on a Fun Ship cruise" https://www.youtube.com/watch?v=xS5rUgRAzDc
"In the morning, in the evening, ain't we got fun..." https://www.youtube.com/watch?v=BECwNurBbEQ
Do you remember Kathie Lee's time as Carnival spokeswoman? Which song is your favorite? Did these commercials help to inspire you to cruise?
Tell us in the comments!