We've started a major revamp of our cruise ship cabin pages to make it even easier for you to find the perfect cabin for your next cruise.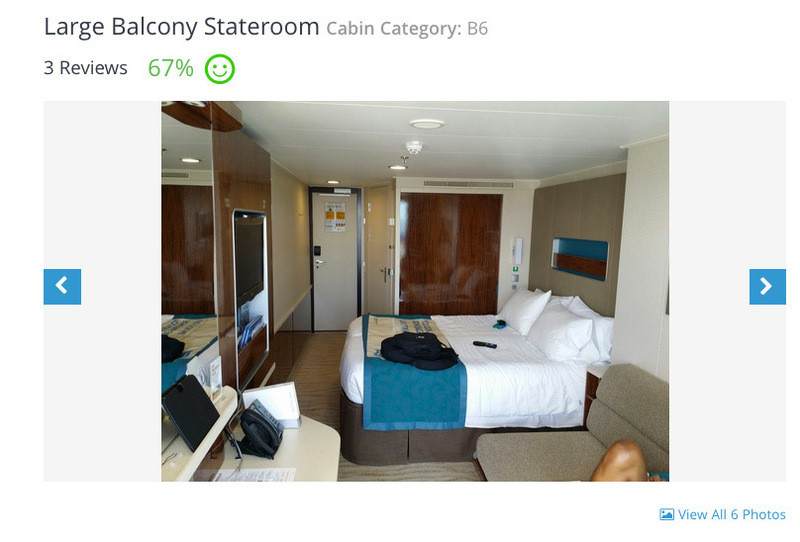 The biggest enhancement was the addition of cabin photos from real cruisers for each cabin category. Here's a look at all the new features that went live this week:  http://blog.cruiseline.com/post/100755037929/how-to-find-the-perfect-cabin-for-your-cruise
Two things we need from you to make these new pages a success:
1. We need your cabin photos! Please add pictures of your cabin to your existing reviews at http://cruiseline.com/photos
2. Tell us what other information you need when you're selecting a cruise cabin. We want to be your "one stop shop" for cabin photos and information.
Leave a comment here or email your feedback to hello@cruiseline.com!
We can't wait to hear from you! Thanks!