Falmouth, Jamaica?
Falmouth, Jamaica?
Any thoughts on Falmouth, Jamaica?
4 Answers
Not our favorite place, but we still had a good time. The first time we went we did the Bob Marley tour, and that was one of the best tours we've ever done.
Much is said about the safety of Jamaica, but we didn't find it any different than Nassau or Roatan. Don't go where you are advised not to go and stay with a group--good advise for any port as well as certain areas of our own town.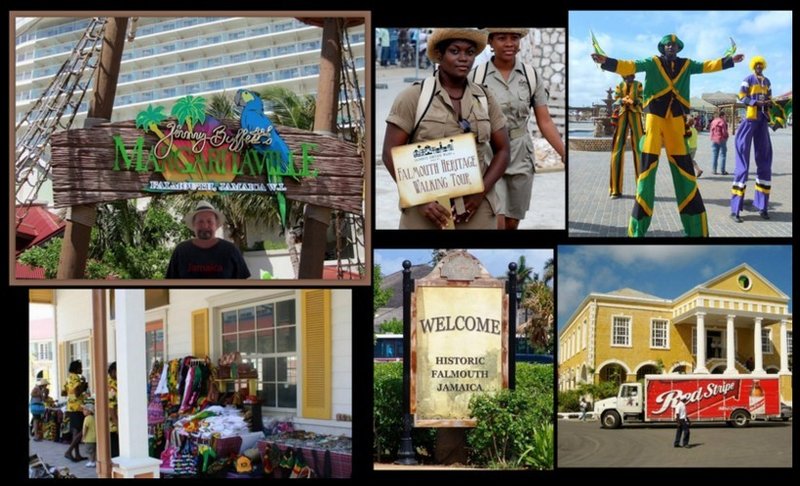 The port itself is nice. As I recall, the port looked rather new. It was clean and well kept. We did a rafting excursion down the Martha Brae river. It was very calm. I was excepting (and hoping) for a little more adventure, but this was not the excursion for that. If you are looking for something very calm, this could be it.
There are 4 things that we would like to do while here. I doubt that only 1 day in port would allow it. Is this place so spread out, that this be totally impossible?
Reply