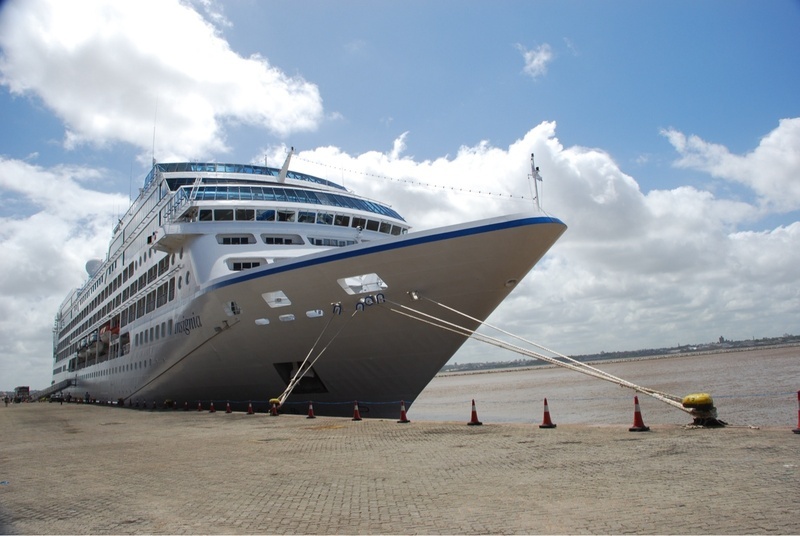 So sorry to hear that three workers died today aboard Oceania Cruises' Insignia after an engine room fire while the ship was docked in St. Lucia. No passengers were injured.
http://www.travelagentcentral.com/ocean-cruises/fire-oceania-insignia-kills-three-workers-cancels-cruise-49273
Insignia sailed from San Juan on December 7 on a 10 night Caribbean cruise that was due to reach Miami on December 17. The remainder of the current sailing has been cancelled and passengers are being accommodated at hotels in St. Lucia until they can be flown back to Miami.
There has been no word from Oceania whether the Insignia's next cruise, a 24 night Amazon River voyage will be continue as scheduled, but the sailing is still open for booking at this time.