Do you ovepack or or not pack enough?
This topic has been archived due to inactivity and closed to further replies.
Do you ovepack or or not pack enough?
So do you overpack or not pack enough before your cruise? When do you start to pack?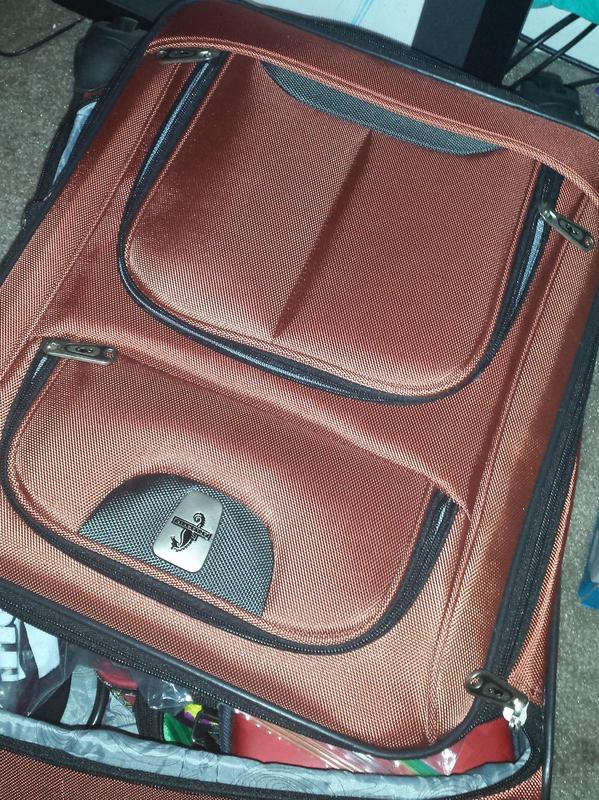 11 Answers
I have only been on three cruises, but two of them were over 15 days. We now just pack enough and use the laundry facilities if we have to. On our first cruise we packed way to much. It's easier now.
I tend to over pack, though I've gotten better through the years. But it's not just for cruises even when traveling by land I want to be prepared for anything!
Our first couple of cruises we probably overpacked, but we've definitely streamlined it over the years – we rarely come home with much that we didn't actually use.
Our best habit though is sharing suitcases! We've had a couple of lost or delayed suitcases in the past but it doesn't even faze us because we each still have half our stuff!
Regarding when we start packing: I'd love to be able to say we're always packed and ready to go at a moment's notice, but the truth is we'd probably never get anything done if it weren't for the last minute!
I'm almost packed and ready to go for next week. Have to say I'm doing much better at not over packing.
Way back when our dream was to travel with nothing. Just go to the airport with our passports and a credit card, go wherever looked good and get what we needed along the way. Nowadays I'm not sure how well that'd work out…
Anyone who says they don't overpack, is delusional. We all overpack. I may be better organized in my packing thanks to things like vacuum bags, but I still overpack.
Love the vacuum bags BAL1061 and cute cat in your profile picture.
Well I'm delusional about lots of things!
Thanks.
thats Jake
rescued from one of my jobs. He normally has long hair, but he gets a lion cut in the summer.
All of our pets have always been rescues as well. Love the lion cut!
Showing 1 - 10 of 11 Answers