We're kicking off an occasional feature on the Cruiseline.com Blog today, called Cruiser Questions. From time to time, we'll answer a frequently asked or interesting question relating to cruises.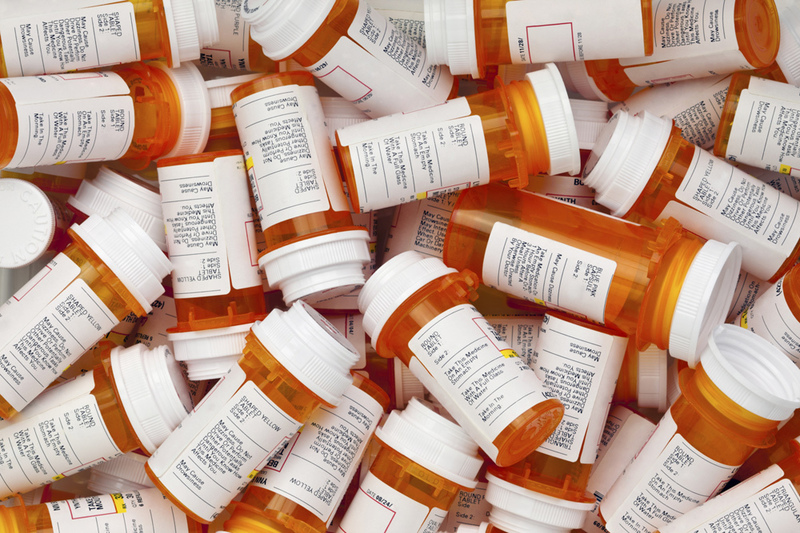 Our first Cruiser Question is about prescription bottles: 
Cruiser Questions: Do I need to bring my prescription bottles on a cruise?
http://blog.cruiseline.com/post/105987489799/cruiser-questions-prescription-medications