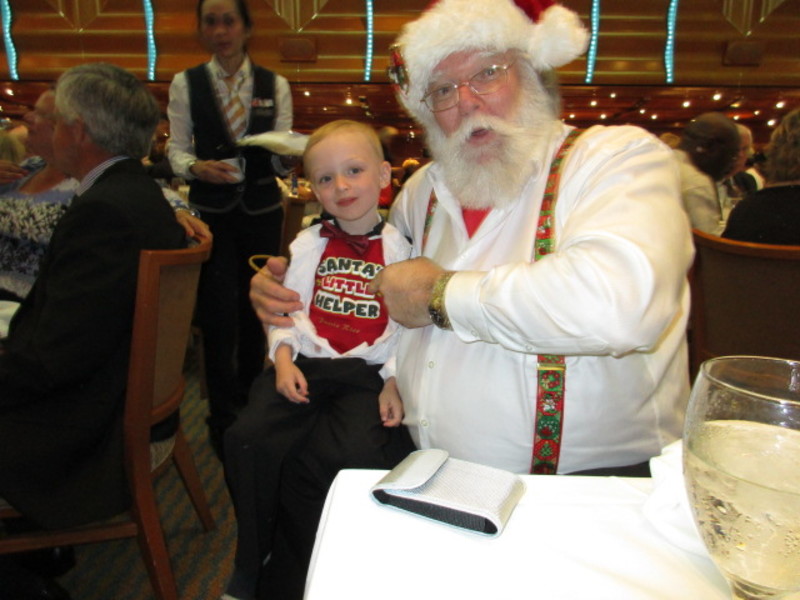 Imagine the magic and memories created with an immersive interaction with the Jolly Old Elf himself over the course of a Caribbean cruise vacation! (Santa takes time off, too.)
Instead of just a fleeting photo session with Santa, children could be splashing in the pool, or listening to stories of reindeer and elves over breakfast. They can ask their favorite questions: I don't have a chimney, how do you get in? Or, how do you travel all over the world in one night?
Not only... will the memories last a lifetime, but it is an experience that children and adults alike will want to repeat.
Mrs. Claus and I will be sailing on the Carnival Magic out of Port Canaveral, Florida for seven (7) day departing Set 30,2017.
There are some great rates available, if interested, message me for details. We'd love to have you join us!
Don't be a Grinch, let's get together and create the experience.
See More