Community Guidelines
Community Guidelines
Well, which is it ?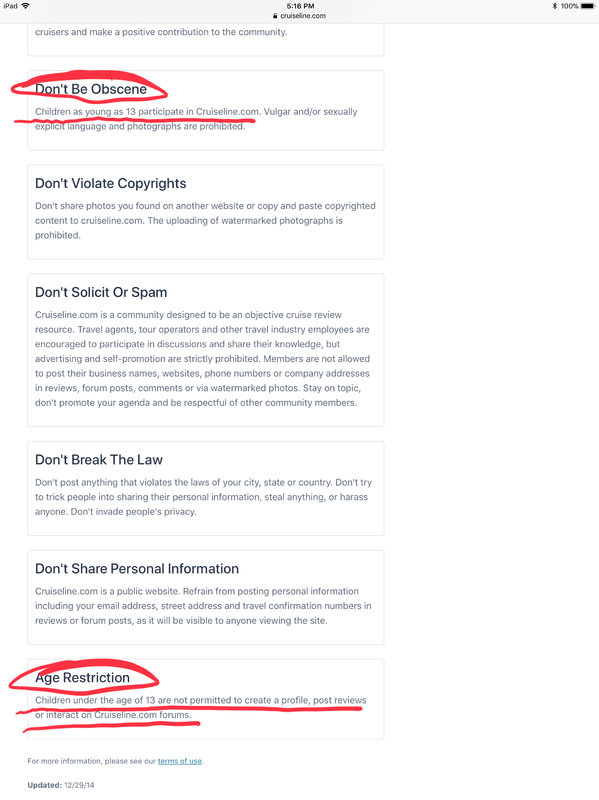 12 Answers
I'm sure children sneak onto the forum...even if the don't post. Besides, I am not a fan of vulgar or sexually explicate postings either. I get frustrated with the young folks we work with a the festival, because their sentences are punctuated with vulgarity. I am always amazed that they are able to restrain themselves during a festival day when working the lanes with the patrons. Even behind the scenes, some of them try to limit their colorful language around me. I guess being old does have a few perks.
it is clear as can be, no children under the age of 13, so 13 and up are allowed on, and no need to be vulgar or explicit when we will have 13 to 18 year old kids on the site. Let's be old fashioned and let the kids learn it on the school yard...... OH I forgot they all have smart phones with unlimited internet......oh well so much for innocence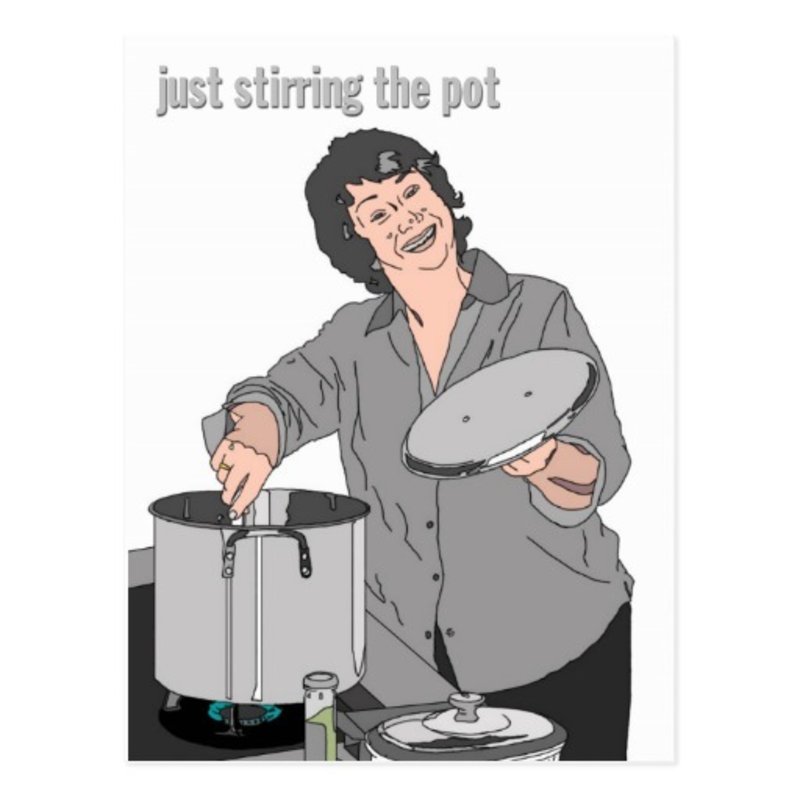 Originally posted by: kergan66
That tends to back-fire on you.
Better to go out with a bang,
'than a whimper
besides, it's been kinda dull around here. Someone has to take the bullet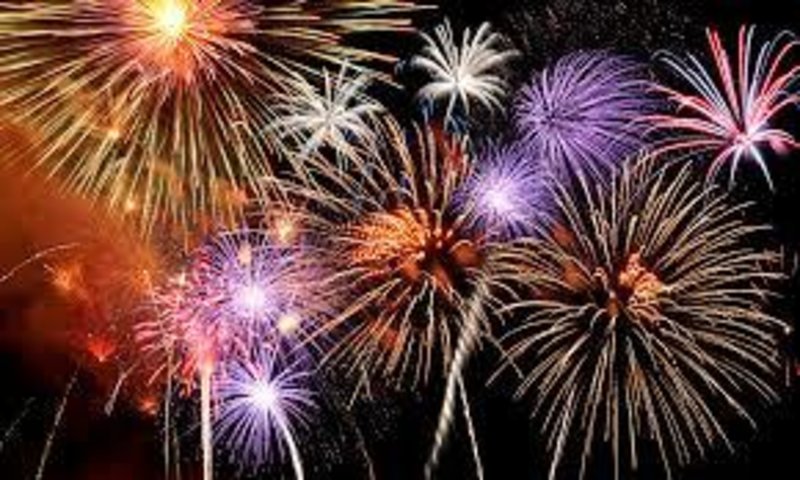 Originally posted by: kergan66
Well, which is it ?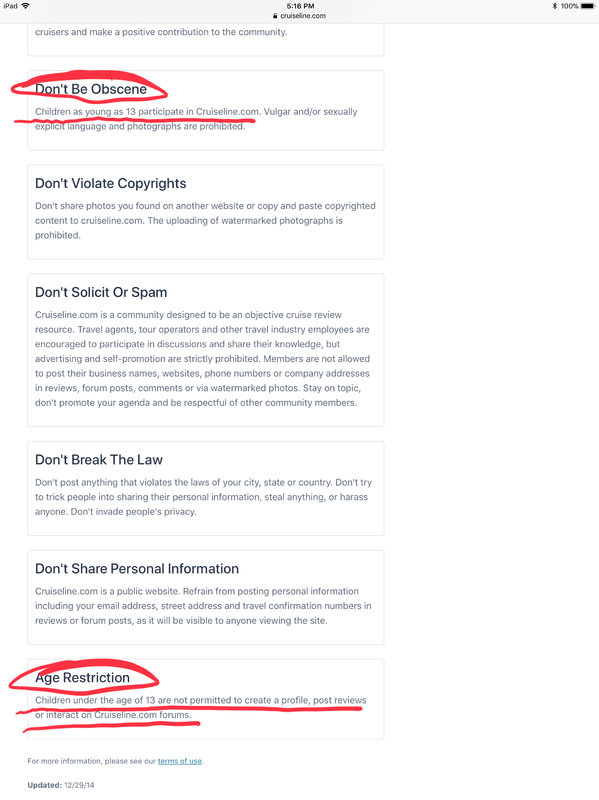 I'm a little disappointed. There is no contradiction whatsoever in this information. I've really come to expect a higher level of pot-stirring from you…
Sure there is.......one line states that children as young as 13 participate on the forum, the other sets the age restriction at 13. So basically, we can't be obscene because children who aren't supposed to be here, might be here. Don't parents monitor their kids ? Besides, I'm reasonably sure a 13 year old would be more likely to go to a website with an X in it, than this one. Of course, that's the 13 year old male population. 13 year old girls are too busy shaming & bullying each other to ask about cruises.
Truthfully, the only reason I was looking at the Community Guidelines in the first place, is to see which rules I broke the first time. Quite frankly, I couldn't find anything. I mean, if the U.S Constitution is open to interpretation, so are a few silly rules on a website.
Showing 1 - 10 of 12 Answers