CHRISTMAS CRUISE
CHRISTMAS CRUISE
Anyone cruised during Christmas? I like the thought of it!
13 Answers
I have done pre and post x-mass cruises, the ships look nice all decorated and the pre- and post weeks have better prices then a X-mass or NYE cruise.
I like the idea, but it'll never happen--no way to get the family together for that.
I've seen photos of Carnival ships decorated for Christmas, but I doubt we would ever cruise then. I love being home at Christmas, or spending time with our families then.
Been on two Princess week before Christmas cruises. Decorations are so nice! Another coming up this December. By the way - week before Christmas is not too expensive. Christmas week and New Years week - much more $$$ (or Pounds, Euros, Pesos, whatever).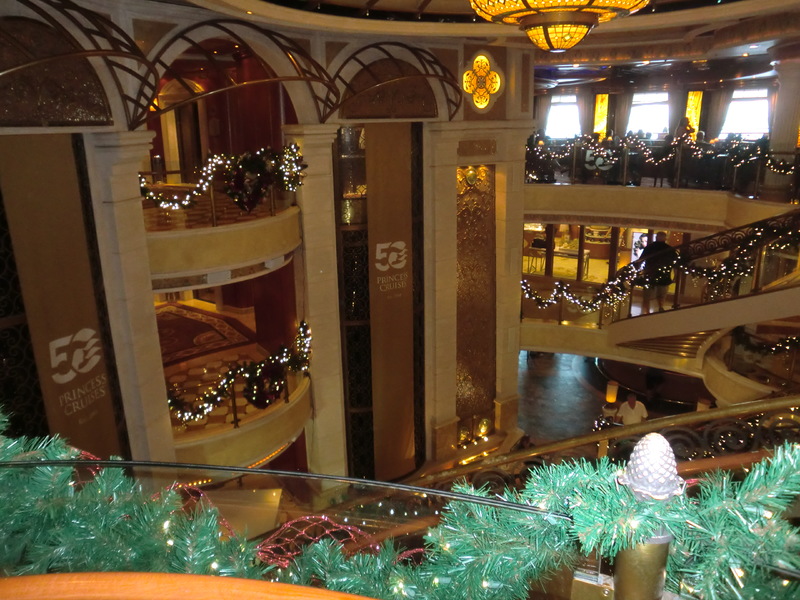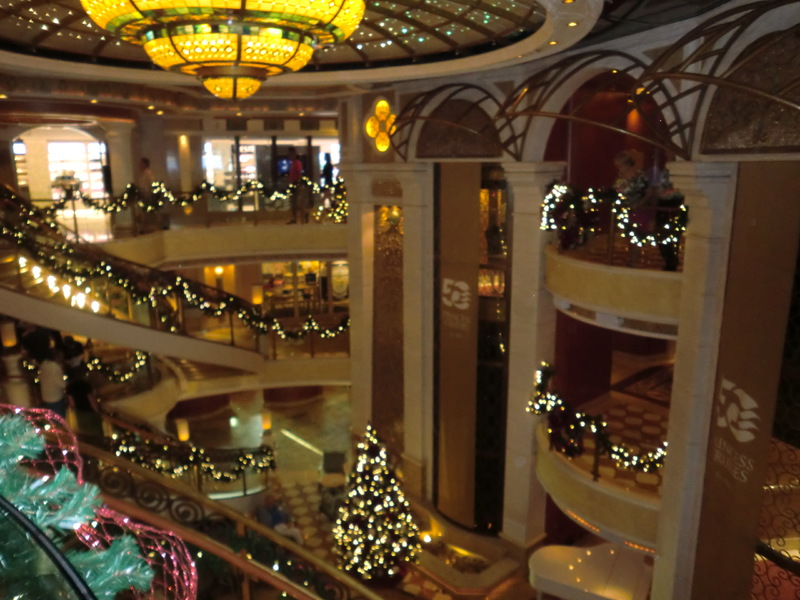 Previous two pictures are from the Emerald Princess, December 18, 2015.
While we have not been on the ship for Christmas, we have been on just before. The Panama Canal cruise this past December started Dec. 5th. The ship was decorated while we were in Puerto Vallarta by a contracted group. It was kind of fun to come back on board to find it all ready for the holidays. As mentioned the week before and the week after Christmas are less expensive, but be aware the crew may be a little sad because they are not home with their families. They still work hard and try to put on a happy face, but it can be noticeable if you are looking for it.
Before: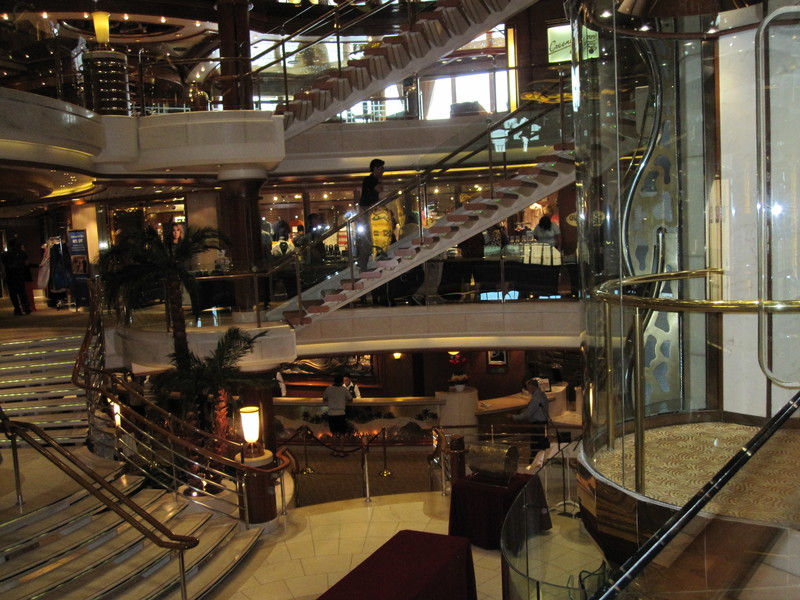 After: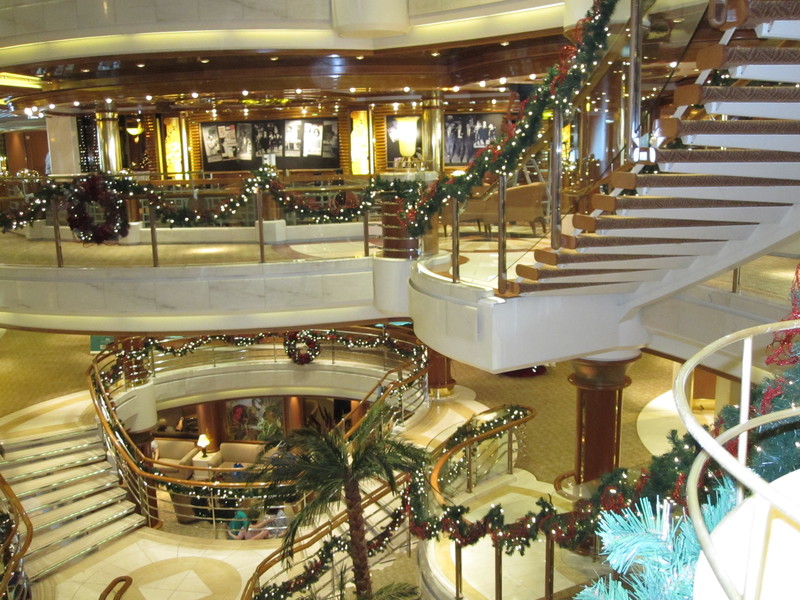 I would love to cruise at Christmas. It is on the bucket list. May a pre "world cruise" for a world cruise for the family when I win the Lottery.....
Showing 1 - 10 of 13 Answers
Reply