Catalina Island
Catalina Island
Port access by tenders ... nothing opens before 11 am...easy to walk around.
12 Answers
I love Catalina Island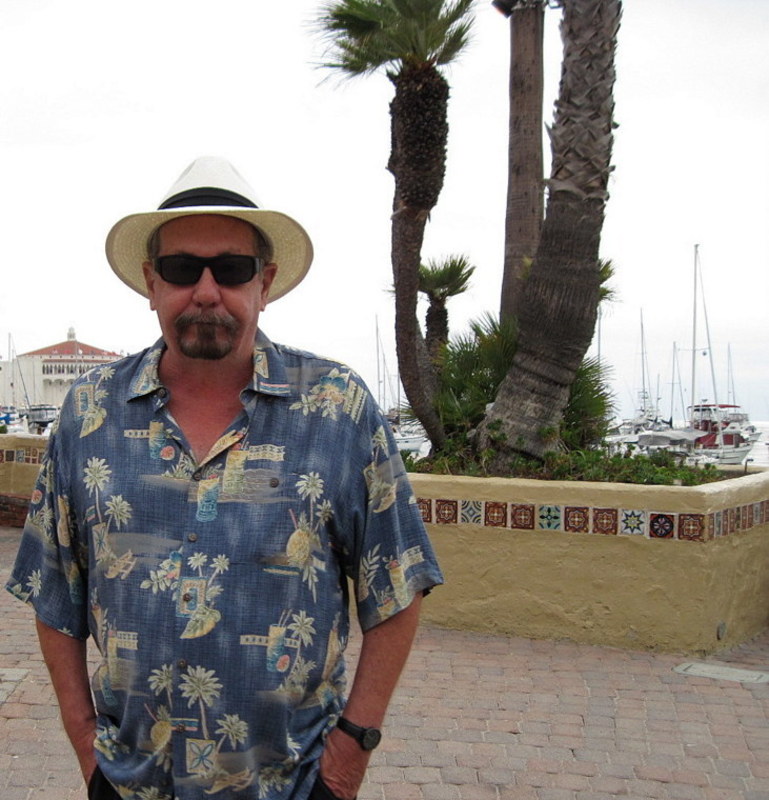 Catalina Island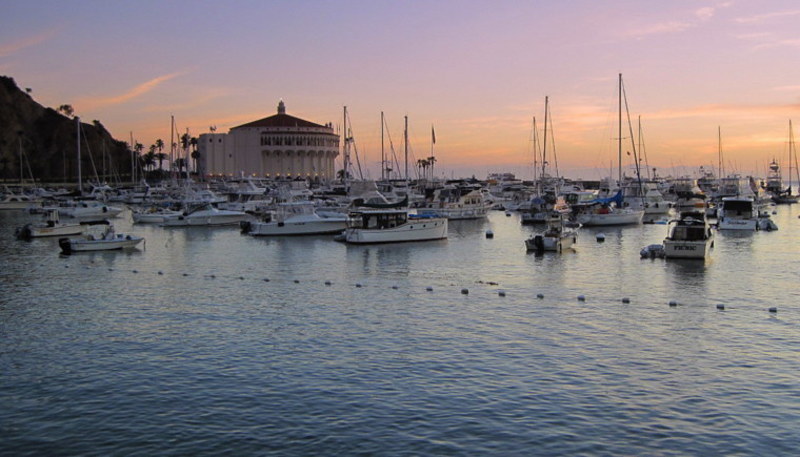 Catalina Island Sunrise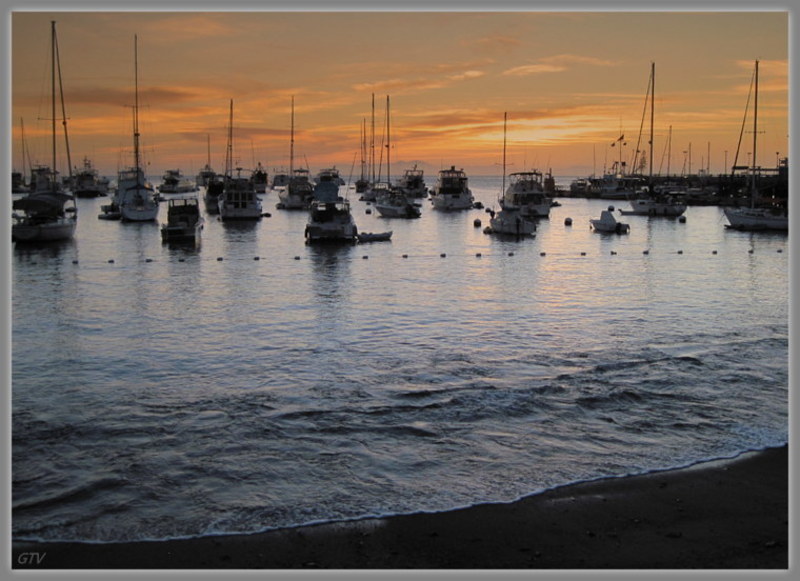 Originally posted by: GTVCRUISER
I love Catalina Island
That smile! lol... Smile like you love it GT!!
I haven't visited here but everyone's photos are terrific.
Is there a question I missed... if so sorry.
Never been... not a big destination option for us but would get off if it were part of an otherwise interesting itinerary.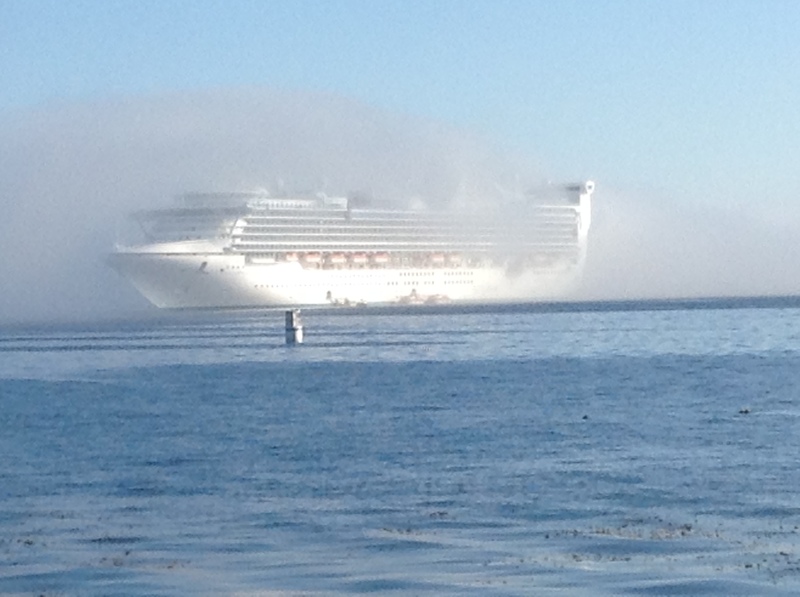 Watching the fog make the ship disappear from Catalina island.
Catalina island is a great stop to relax. You can walk most of the port area, walk down to the park to zip Line, swim, visit the botanical garden,have lunch or stop at Olof's Ice cream. They do have some excursions that are fun to do but over all a very nice place to relax. Living in Los Angeles I have spend a long weekend in Catalina before and enjoyed my time there every time I have visited.
Catalina Island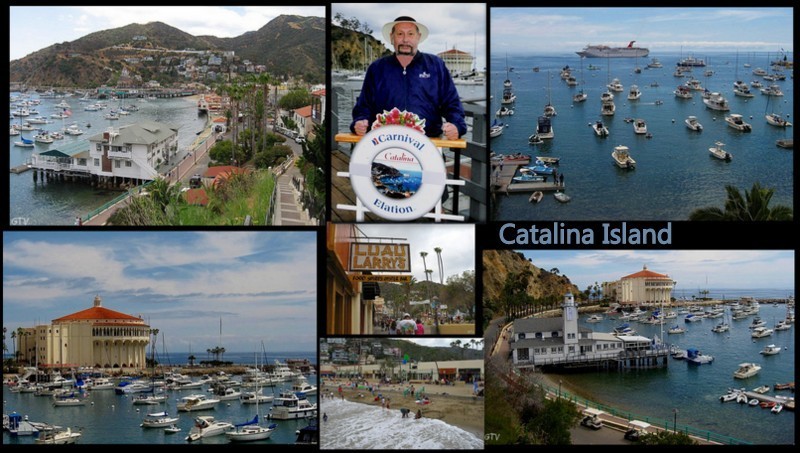 Beautiful photos! I've never been - but now I want to!
Showing 1 - 10 of 12 Answers
Reply